This guy illustrates his story of living with his GF and her BFF in a series of tweets and it's hilarious
Get Daily Updates In Email
Most of us can relate to this article if you ever lived in hostels or as a paying guest. But what happens if a boy lives with two girls or maybe three?
Well, let's have a look at tweets of this guy living with girls…
This guy told his story living with her girlfriend and her best mate. Guy name's Craig and he wrote on the twitter post, "Last year, I moved in with my girlfriend and her best mate. They're both girls. Some of the shit I've seen is EYE OPENING mate (a thread)."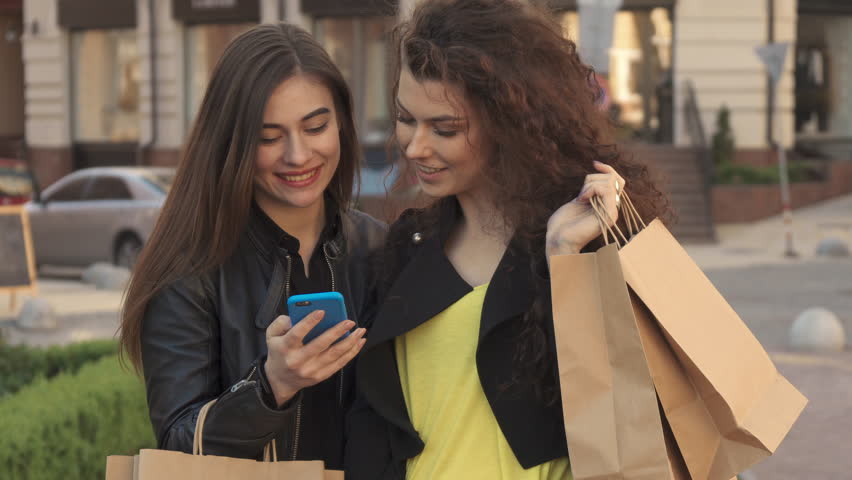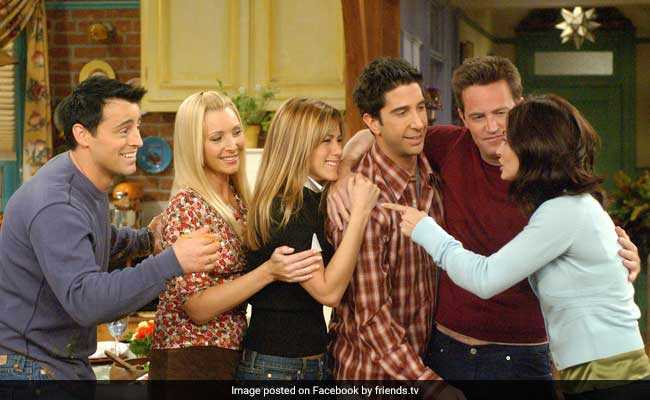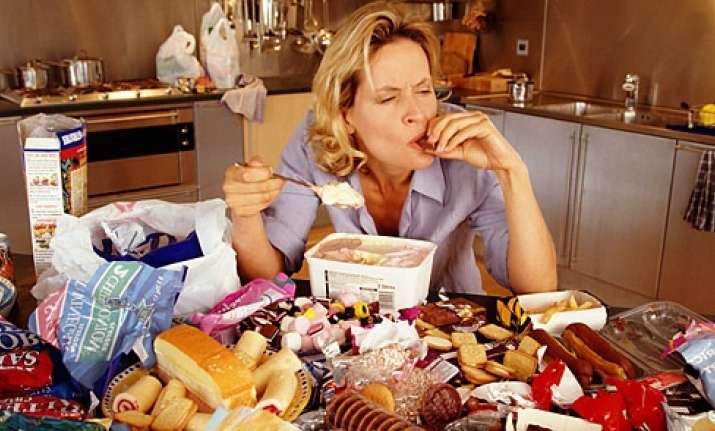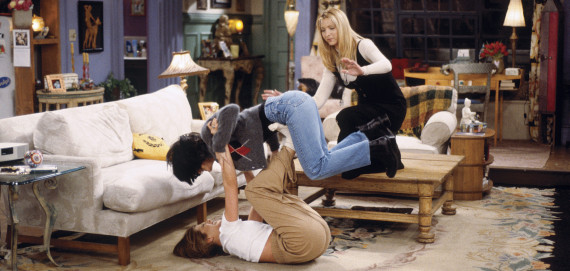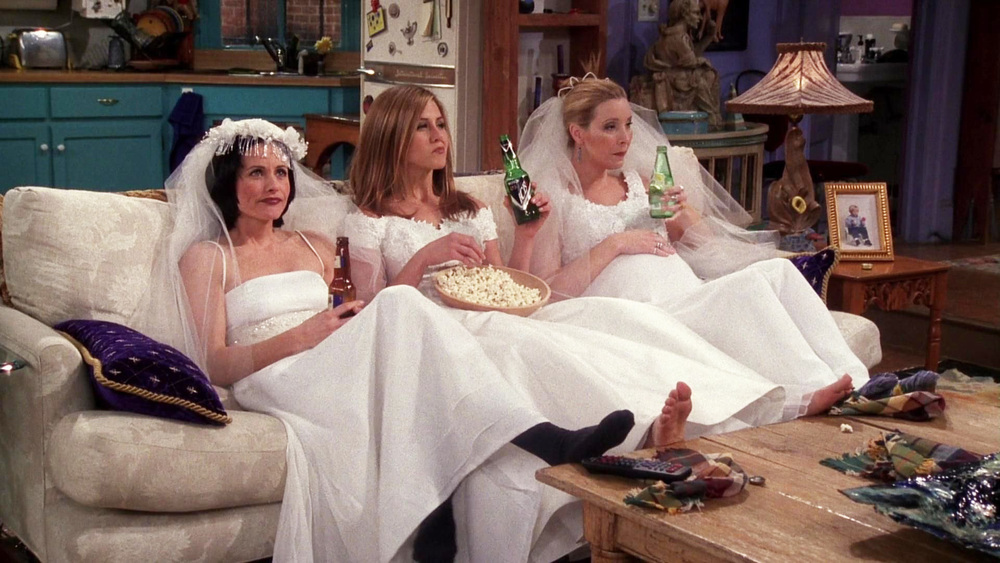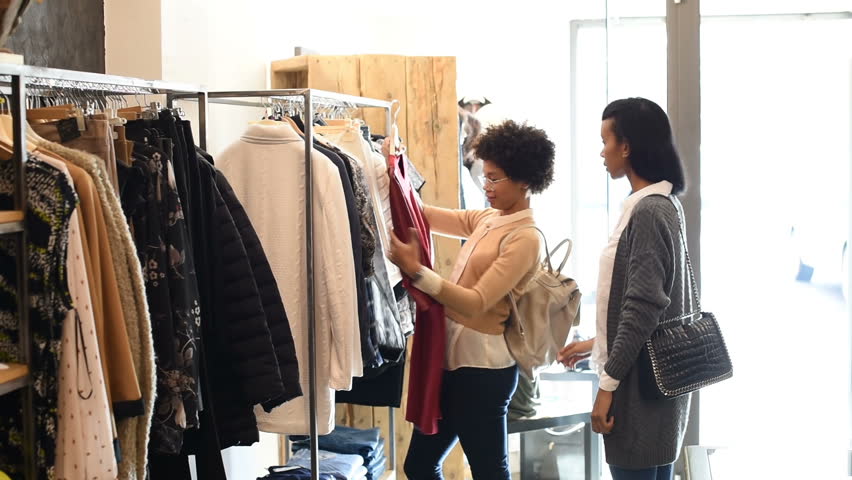 Craig Shapes even introduce people to his two girls and mentioned their twitter id's in the post and also gush about them. Have a look:
Girls if you are reading these tweets, well, you know the guy is right. Haha! Every girl needs a girl best mate (roommate) who always stands by you, listens to your every story, your crying and all other shit girls suffer.
Billie and Sarah's reaction when Craig tweeted a series of post on twitter and told his story of life:
Have a good day to the people like Craig!
Published by Soniya Kaur on 07 Apr 2018