Pics: Simple white tee sported by Shah Rukh Khan is apt for summers and it costs Rs 31,000
Get Daily Updates In Email
When you are a star as big as Shah Rukh Khan, everything you wear and own becomes a fad among people and his fans. This Bollywood biggie is not much into experimental clothing like Ranveer Singh or Sonam Kapoor. He is mostly addicted to black and is most often seen in black tuxedos in all the events. His fans, however, follow what he wears.
Mr Khan's fashion can be predicted but it is not mediocre and this is what his fans love about him. He can wear the simplest and the most basic of things, and yet make an impression. Hence, when he recently sported a white tee at a Christopher Nolan talks in Mumbai, he made his fans go crazy. If in any case, you are planning to replicate this style  then here is a warning for all his fans and people who might be planning to buy this, the t-shirt costs almost Rs 31,000.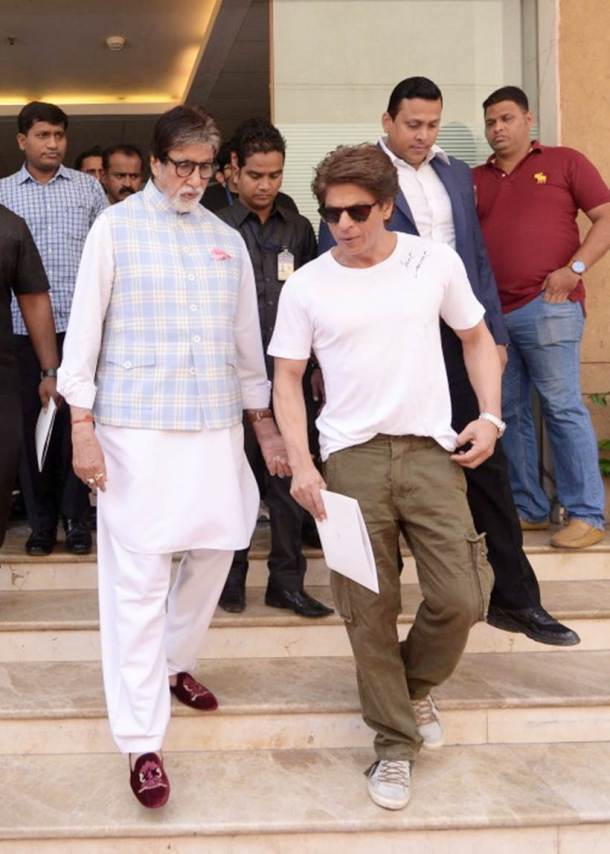 Shah Rukh had a 'fanboy' moment last week when he met the Hollywood film-maker at an event, where the latter talked about all things films. The actor even posted a photo on his Instagram with the Interstellar director. In the pic, Shah Rukh can be seen in a crewneck white T-shirt with printed Saint Laurent Signature. A little bit of googling revealed the understated and almost plain tee actually costs $490 which is Rs 31,000 approximately. The actor paired it with a pair of khaki anti-fit six-pocket trousers. While this amount might not be a big one for a celebrity like Shah Rukh, it sure would pinch our pocket if we plan to try it out.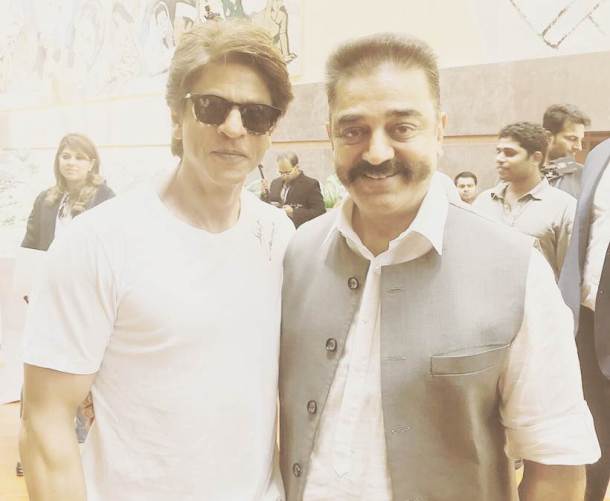 Currently, Shah Rukh is gearing up for the new season of the Indian Premier League (IPL), which will start April 7. The actor is the co-owner of  Kolkata Knight Riders (KKR). Reports suggest that the actor is likely to attend the first game of the series, which will be held between KKR and Virat Kohli-led Royal Challengers Bangalore (RCB) at the Eden Gardens in Kolkata on Sunday.
Published by Minal Gupta on 05 Apr 2018