PM Modi Finally Speaks On Unnao And Kathua Case, Says Our Daughters Will Get Justice
Get Daily Updates In Email
The whole country is agitated over the recent rape and murder case of two minor girls. The case from Kathua and Unnao have fumed the netizens and they are protesting for justice to these two victims. Yesterday, Bollywood celebs too took their respective social media accounts to ask for justice.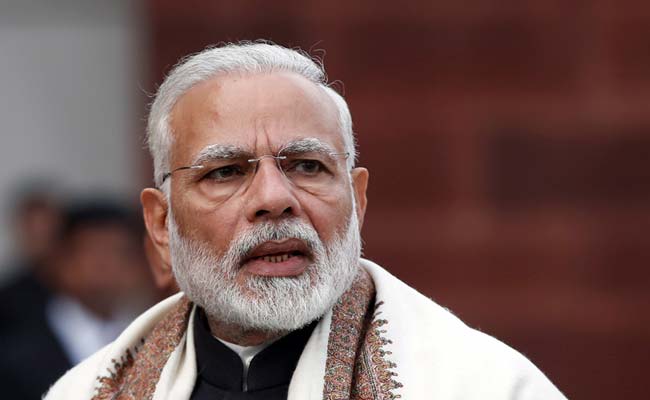 Amidst all this, everyone was awaiting Prime Minister Narendra Modi's response. Well, yesterday, the PM finally broke his silence about this whole scenario. Modi Ji said that its a shame for the country and the guilty won't be spared.
He stated, "I want to assure the nation that no criminal will be spared. Justice will be done. Our daughters will get justice. We all will have to work together to end this internal evil."
Modi's remarks came amid mounting attacks by the opposition against the BJP governments in Uttar Pradesh and Jammu and Kashmir alleging shielding of the accused due to political pressure.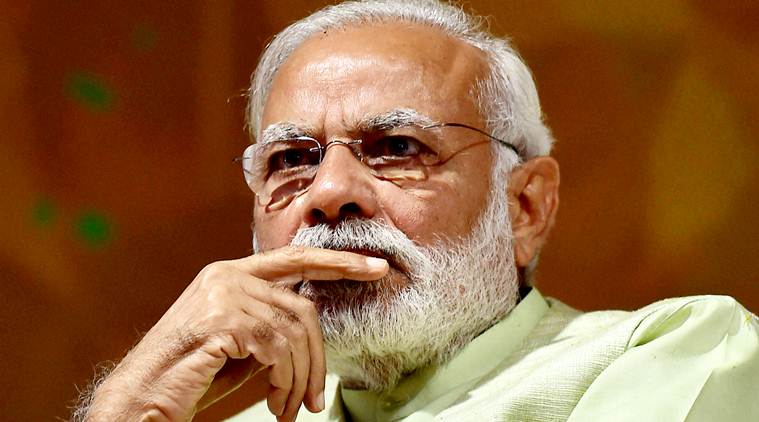 Modi further said, "Social justice is not a lip service for the government but a commitment, "but the kind of incidents we have seen in the past challenge the very concept of social justice. It is an insult to the sacrifice made by the freedom fighters who gave their future for the nation."
Well, PM Modi's statement has made the public stronger and we are sure that the accused will be punished.
Published by Harmisha Chauhan on 14 Apr 2018