7 hot and bold looks of Nikki Tamboli without any inhibitions; view pictures inside
Get Daily Updates In Email
Published by Shrishti Gupta on 17 Apr 2022
The beautiful Nikki Tamboli, who was a Big Boss contestant, is in the headlines these days for her style. She never misses a chance to flaunt her curves. She flaunts her outfits in the best possible way without any inhibitions. Tamboli has been seen in the show Khatra Khatra Khatra. Nikki shared details of a project with Pratik Sahajpal with her fans today.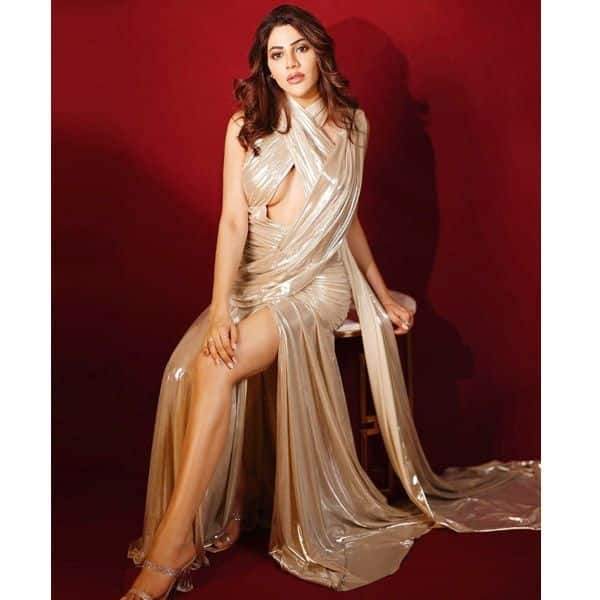 Nikki Tamboli in the underboob trend
The underboob trend is being well-liked these days, actresses like Radhika Madan, Kangana Ranaut and Alia Bhatt also shared their photos in such outfits.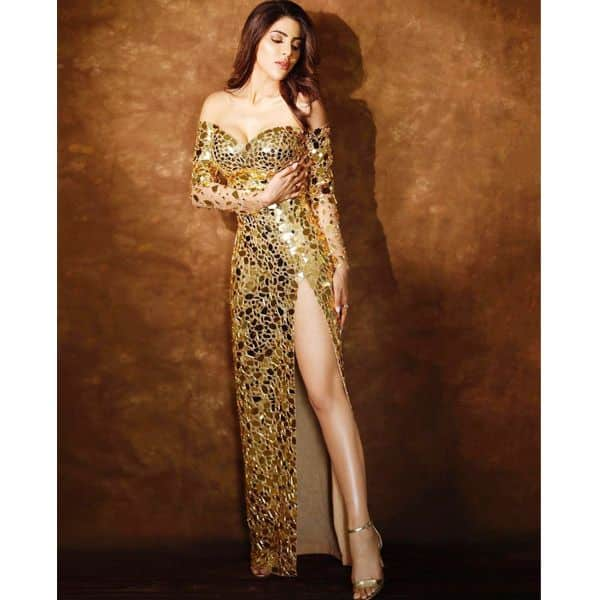 Nikki Tamboli posing in a mirror dress
Like Jhanvi Kapoor, Nikki wore a mirror work outfit. She is slaying very beautifully wearing this gown. She is seen flaunting her toned legs and curves, which shows that she is working hard on her figure.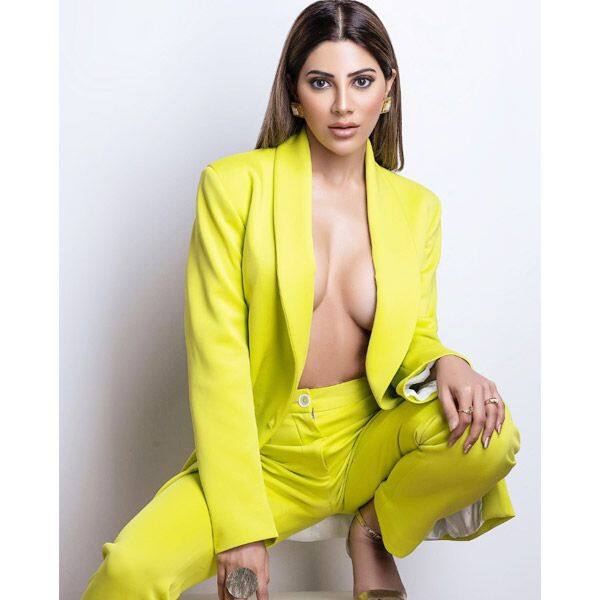 Nikki Tamboli slaying the braless trend
A few days ago, Nikki Tamboli shared a photo of her wearing a blazer without bra, which was very much in trend. Nikki Tamboli looking great.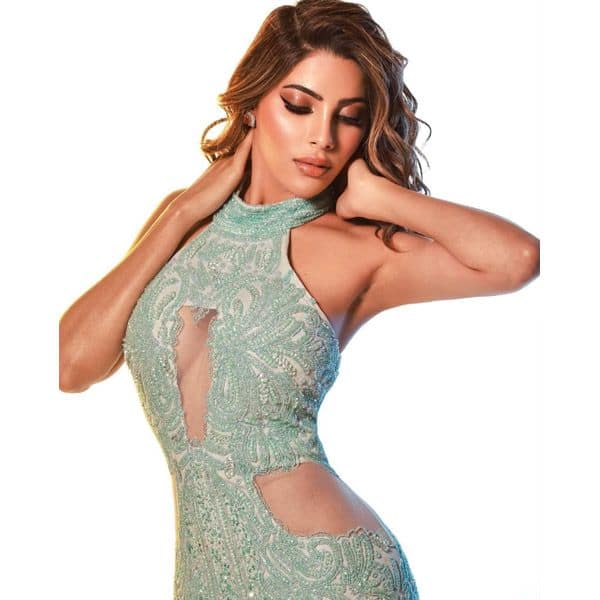 Nikki Tamboli slaying the keyhole neckline
Nikki Tamboli is wearing a blue pastel color body hugging gown and wearing this gown is not a cup of tea for anybody.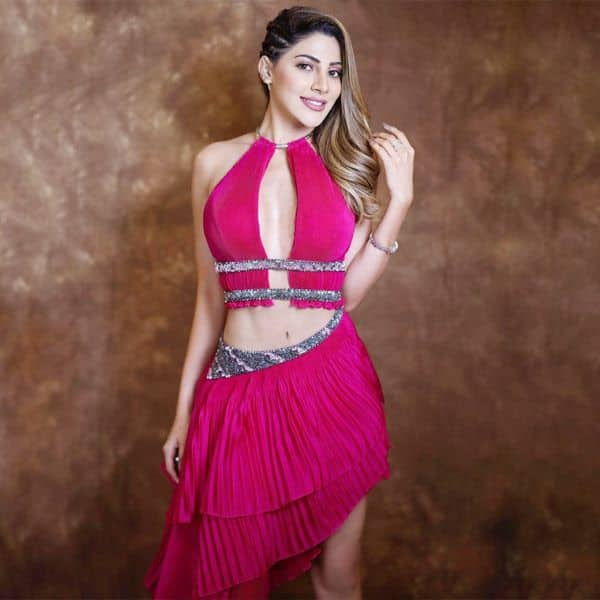 Nikki Tamboli in a sexy short outfit
This hot outfit by Nikki Tamboli was created exclusively by Ken Fosse: and everyone's eyes are fixed on this outfit. This flared skirt and designer top make for a sexy outfit combination.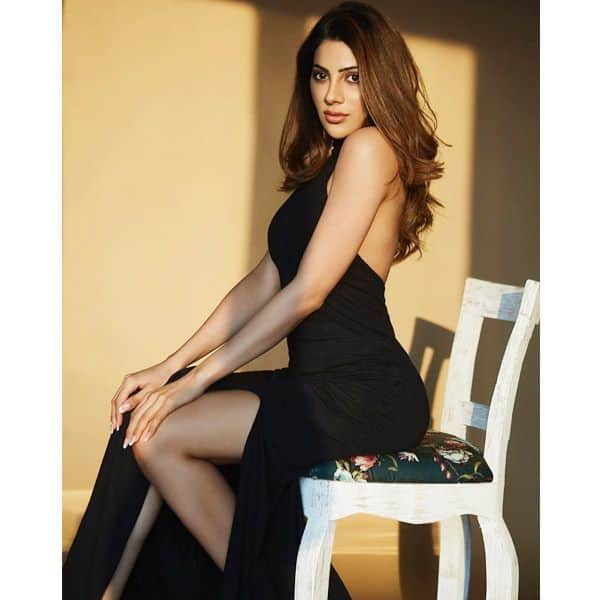 Nikki Tamboli in black backless gown
Nikki Tamboli looks sexy and beautiful in this solid black backless gown and the curls and smokey eyes made her look more hotter.