According to a report given by WHO, due to laziness, it is said that people are under undue risk of getting many serious diseases.
People are too busy in their lives. They have no time to relax, rejuvenate and spend quality time with friends and family. Life these days is so tough that you don't have time to breathe. Travelling, running to and fro and the desk job is one of the biggest reasons for today's illness.
Another major reason is the internet and smartphone who have a major impact on one's health. These two things have also reduced the activities in people's lives. Most of the working people like to relax on weekends and become lazy. They don't even consider doing any physical activity and neither do they join the gym to do any sort of workout. According to a report by the WHO, due to laziness there is a danger of many serious diseases in people.
WHO data shows that more than 35 per cent of people in India are lazy to perform physical work. According to a WHO survey, due to lack of activity, people are at risk of heart disease as well as the risk of cancer, diabetes and mental illness.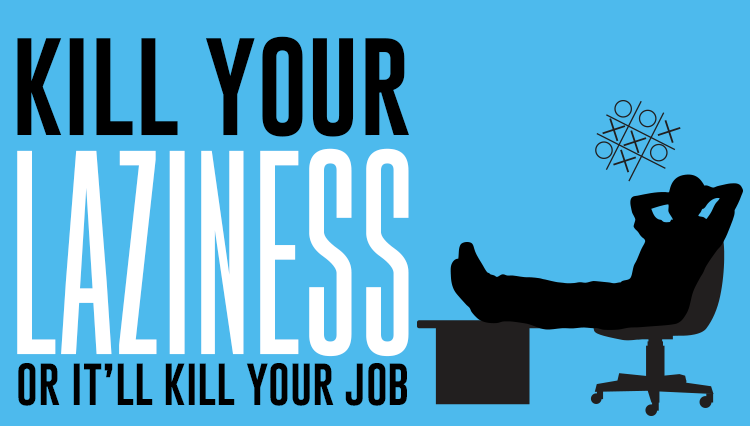 These results of the survey have been published in the journal "The Lancet Global Health", which stated that in 2016, there were about 50 per cent of women who had reduced physical labour in India, compared to 25 per cent of men. Worldwide, one out of three women do not do enough work, while in the case of men, this figure is one in four.
In high-income countries, the figure of physical labour reduction is 37 per cent, while in the medium-income countries 26 per cent. At the same time, this figure is 16% in low-income countries. According to the researchers, if this trend continued, the number of lesser physical activity was 2025 The goal of reducing to 10 per cent will not be achieved. Chief researcher Regina Guthold said that the level of physical activity reduces, like other major health hazards around the world, is not decreasing.