After A Draw With England, Indian Women Hockey Team To Face Ireland In Next World Cup Match
Get Daily Updates In Email
Published by Admin on 25 Jul 2018
India is a sports-loving country and all the sports are appreciated here. India is continuously excelling in games like Cricket, Badminton, Hockey, Football, etc and soon our country will be among the top countries in most of the sport.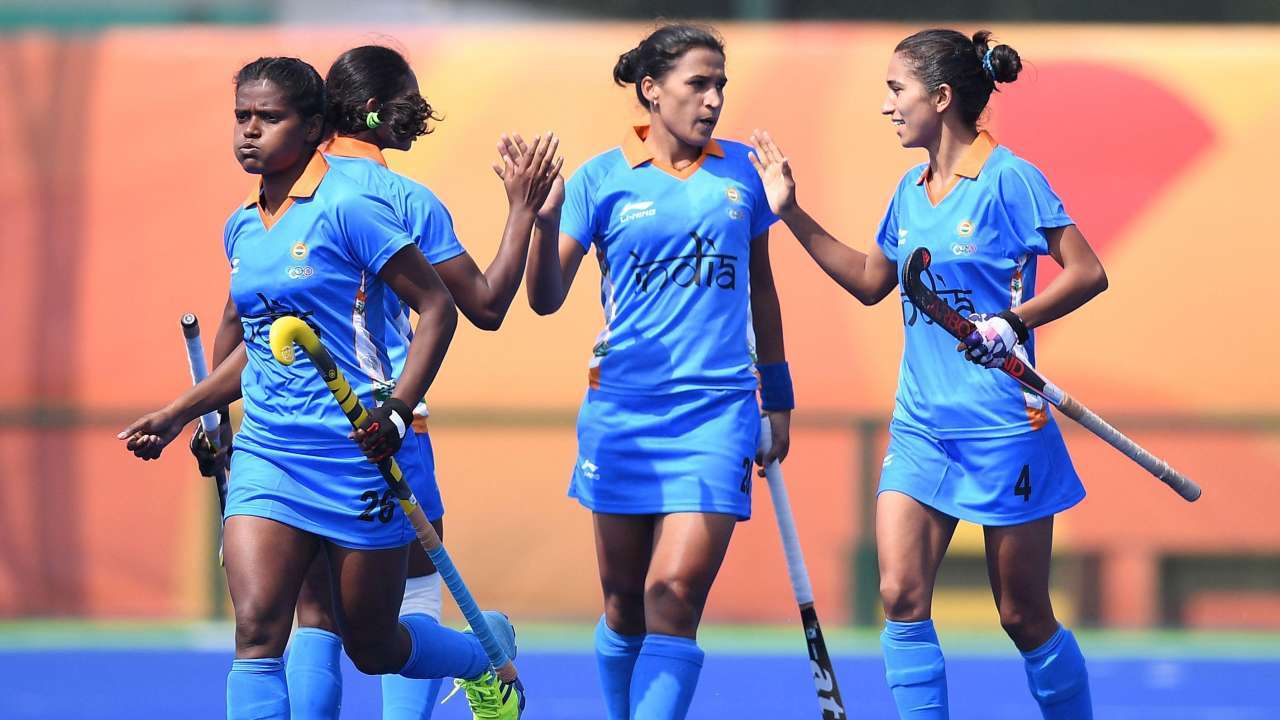 Women's sports had been less appreciated in our country but with changing time and movies like Chak De! India, the awareness and appreciation for women sports is increasing day by day. India's daughters never fail to make the country proud. Sportswomen like Saina Nehwal, PV Sindhu, Mithali Raj, Geeta Phogat, etc have proved that India's daughters can excel in any sport.
In the opening match of Women Hockey World Cup, the teams from India and England came face to face. The result was a 1-1 draw between the teams.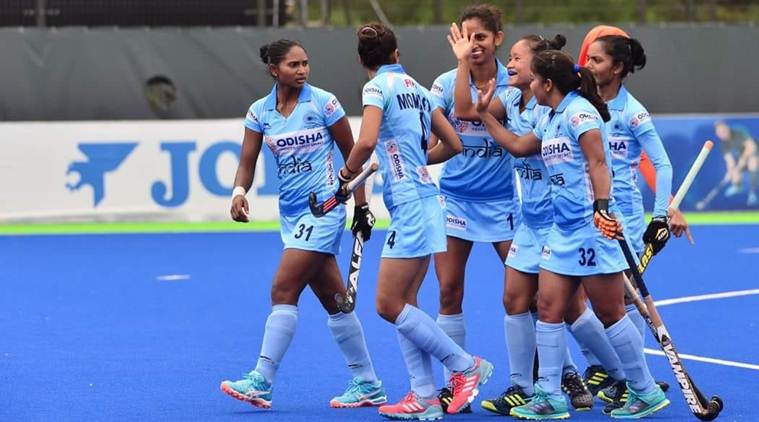 The Women's Hockey World Cup opening match between India and England was held at the Lee Valley Hockey & Tennis Centre, London on Saturday.
For India, Neha Goyal was the lone scorer, netting the ball in the 25th minute. The England attackers controlled the ball for the most of the part in the final two quarters providing India almost negligible chance to extend their lead.
Team India's next match is against Ireland on July 26 and this time Rani Rampal's side is looking to get the full points. What they need now is support from their country's citizens. They need the same support we give to the cricket team. We hardly even know the names of players but this needs to change and we should support them, after all, it is the World Cup and that too is our Team India.
India has never won the Women's Hockey World Cup. It's time to change that and for that to happen they need our full support. Stay tuned to laughing Colours for the latest sports news and updates.