Birthday Special! Anushka Has Been With These 6 Famous Celebs Before Marrying Virat
Get Daily Updates In Email
Anushka Sharma is currently happily married to Virat Kohli. The couple's wedding became 2017's most talked weddings of the year. The actress had a dreamy destination wedding in Italy followed by two grand receptions in Delhi and Mumbai. Well, the couple is enjoying their marital bliss and are happy with each other.
But do you guys know, Anushka has dated some famous personalities of Bollywood and cricket world before she finally got hitched to Virat?
Well, on the special occasion of her 30th birthday, let's take you back to Anushka's past love life which was quite a happening one.
Here's the list:
1. Ranveer Singh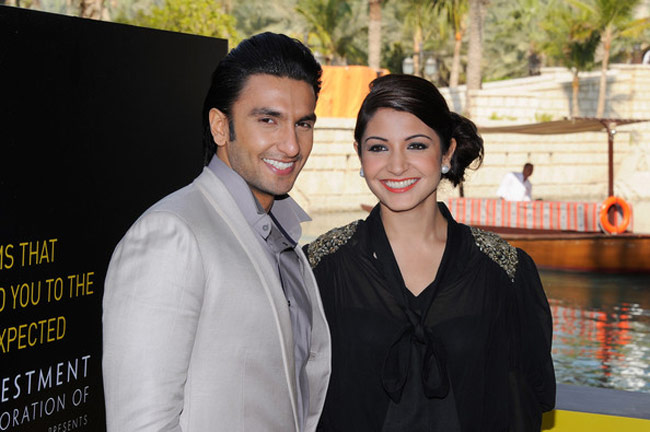 Anushka and Ranveer's romance was known by every single person and also the fans. They were quite open about their relationship. The couple had met on the sets of Band Bajaa Baraat and started dating. Anushka and Ranveer broke up for reasons unknown, however, they remained friends even after their relationship ended.
2. Suresh Raina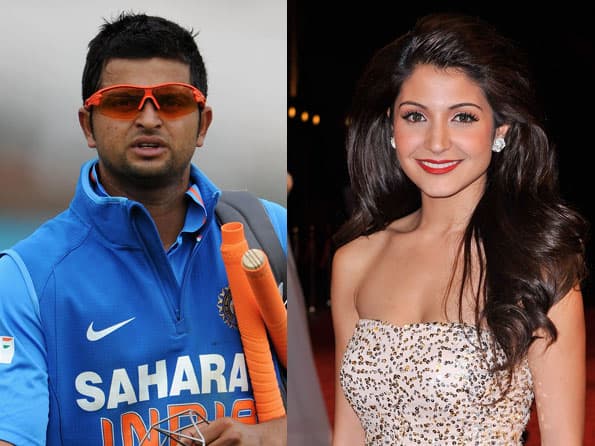 Anushka was once in a relationship with well-known cricketer Suresh Raina. Well, the relationship was short-lived and the couple parted ways for reasons unknown.
3. Shahid Kapoor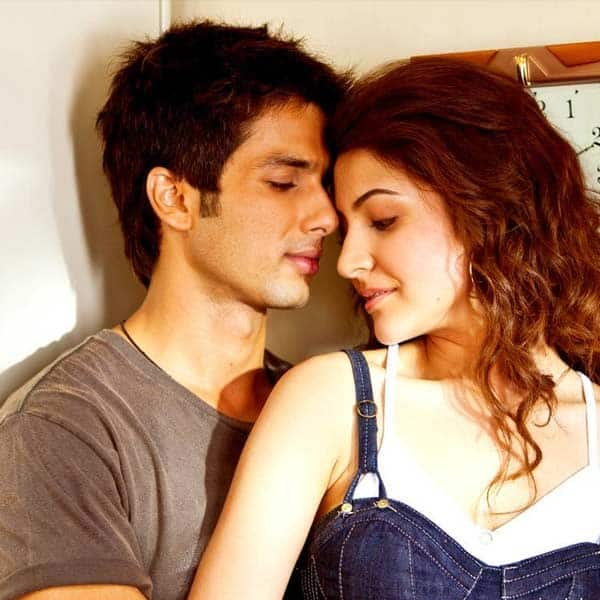 The duo was seen together in Badmaash Company and it all started from there. Shahid and Anushka dated for a while, however, there was no official confirmation regarding the same. It was reported that they had lip-locked at Imran Khan's party. Well, seemed things didn't work out and they called it quits.
4. Ranbir Kapoor
The duo worked together in Bombay Velvet and Ae Dil Hai Mushkil. They developed a strong bonding during Bombay Velvet days and also there were rumors about the couple secretly dating. And then the news came about Virat and Anushka being together. We don't know what went wrong between them. However, Ranbir and Anushka are BBFs of Bollywood.
5. Arjun Kapoor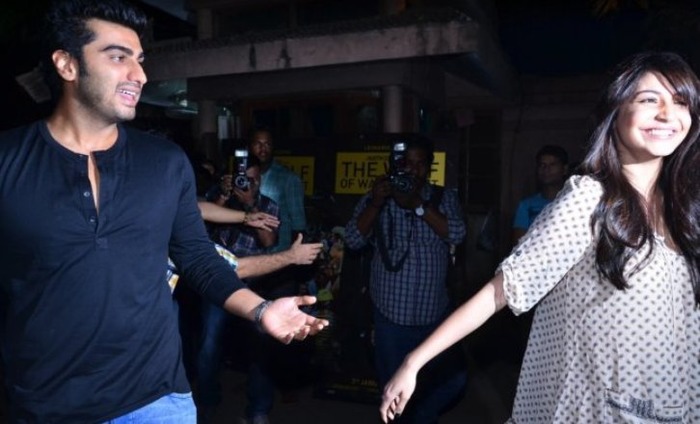 After her breakup with Ranveer Singh, Anushka used to hang out a lot with Arjun Kapoor. The couple was frequently spotted together which sparked the rumors about them being together. The couple used to spend a lot of time in Yash Raj Studios and the Juhu Complex. However, the duo apparently called it quits.
6. Zoheb Yusuf
This was Anushka's first love relationship which happened during her modeling days. The actress was with Yusuf for 2 years before she called it quits and rose to fame.
Well, bygones are bygones and now Anushka is having a time of her life with her doting husband and we wish them a happy married life.
Here's wishing the cute actress a very happy birthday!
Published by Admin on 01 May 2018