A Brave Nanny Sacrificed Her Own Life To Save 5 Children From Drowning Van
Get Daily Updates In Email
Women have always been a symbol of Shakti meaning strength. The times have gone when women were treated as weak. In today's time, women overcome all the difficulties and get ahead of the man. Women are also known for sacrifice. They can do anything to protect their loved once and fight any odds for same.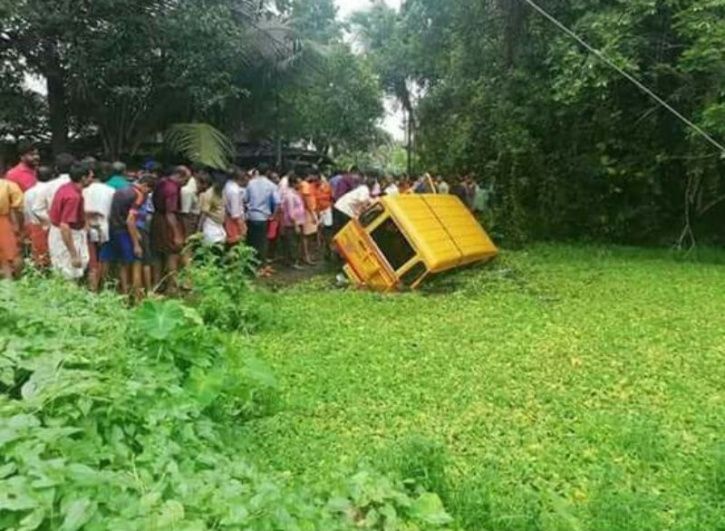 Everyone has grown up hearing stories about superwomen who risk their lives to save people. We always get influenced by Wonder Women because it is played by beautiful Gal Gadot and Wonder Women is superhuman. But we forget the really strong women who sacrifice their own lives to save people. on such brave woman is a nanny.  Recently, a nanny saved the lives of five children and sacrificed her own.
On Monday, a school van fell into a pond on Kattithara Road near Maradu, Kerala. The driver of the van was trying to curve when the right rear wheel got lodged in a slush, making the van fall into it.
The van was carrying eight children at the time from their playschool to their homes. Sadly, two four-year-olds Vidhya Lakshmi and Adithyan S Nair, along with their 35-year-old nanny Latha Unni drowned in the pond and were declared dead upon arrival at PS Mission Hospital.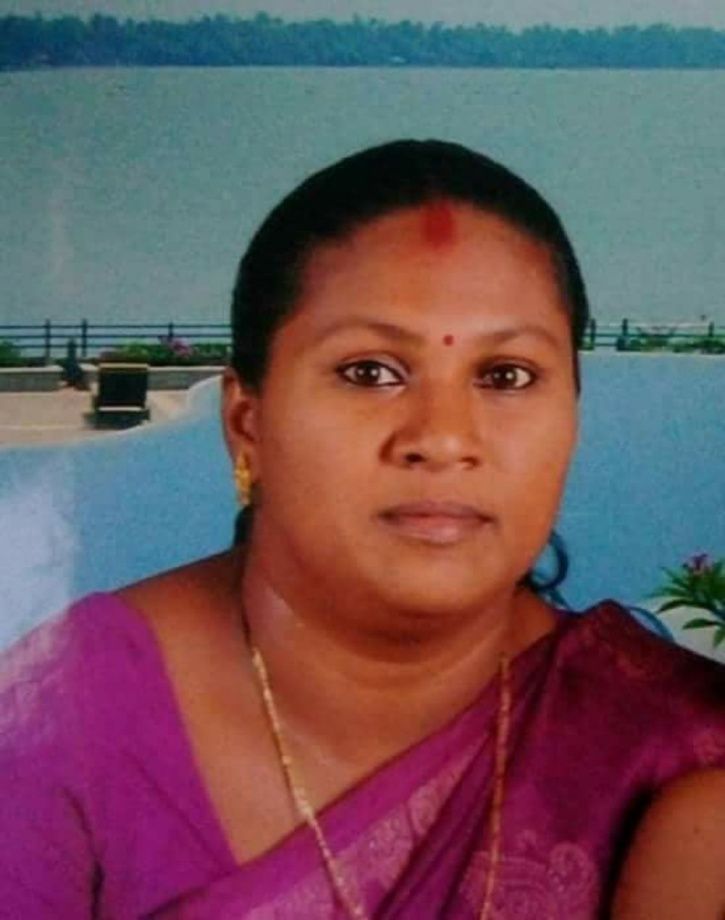 Latha showed extraordinary courage and put the lives of the kids first ahead of her. She saved five children by pushing them out of the van towards the residents who had rushed to help. While helping the kids, Latha got stuck in the van window and fell unconscious.
"We suspect it had no fitness. The worn out tyres could be a factor for the mishap. Further probe is on," said Shaji K. M., Enforcement RTO. "The mishap happened just after dropping two kids. Residents came running hearing the sound and engaged in rescue immediately and saved five children, the condition of all of whom are fine," police said. "Only a portion of the van's rear side could be seen above water at first. We broke the glass and took the kids, the driver and the ayah out. Three doors at one side of the van were found locked. All the people inside the van could be taken out in 10 minutes," said Mukesh T. R., who actively took part in the rescue operations.
All five kids she saved are in a stable condition whereas the driver is in the ICU and another five-year-old is on ventilator support. Latha was a mother to two twin daughters and was a daily wage earner. She had worked with the kids' school for more than five years.
May God give strength to her daughters to face the sad and difficult times.
Published by Admin on 16 Jun 2018