CBSE seeks help from IITs for safety system and to prevent exam paper leaks
Get Daily Updates In Email
Published by Soniya Kaur on 06 May 2018
A committee is formed for the safety system and to prevent exam paper leaks that took place this year, by the Class 10 and Class 12 board examinations by the Central Board of Secondary Education (CBSE). And the CBSE is seeking help and suggestions from some Indian Institutes of Technology (IITs).
CBSE Board committee in their second meeting last week, the committee decided to approach the IITs, India's premier engineering schools, for technology solutions and four people familiar with the development said on the condition of anonymity.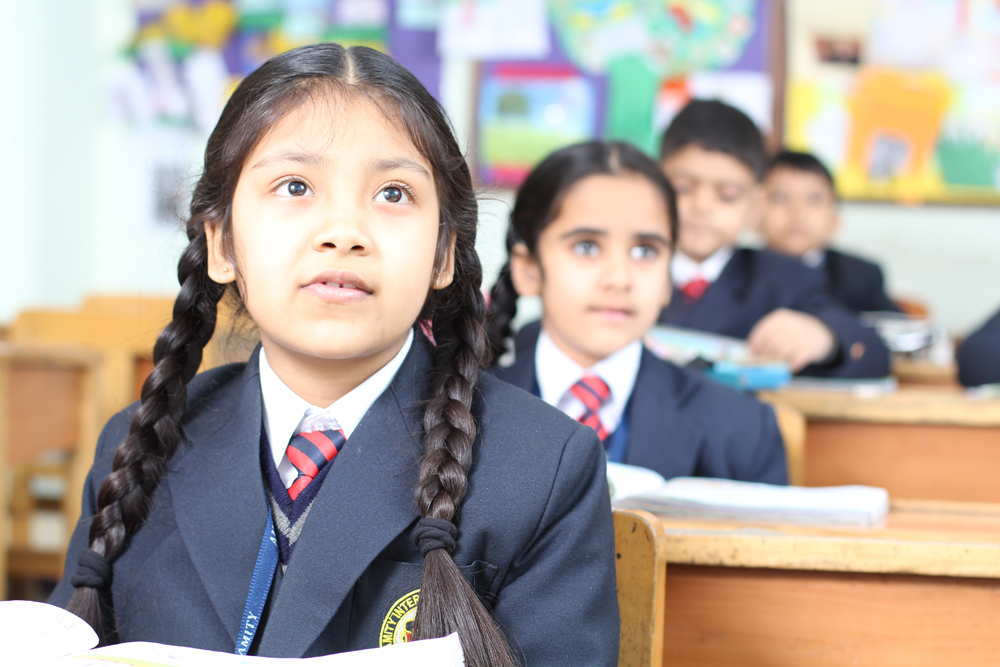 The panel- headed by VS Oberoi, a former secretary of the ministry of human resource development (MHRD) along with seven others, was formed in April after the Class 10 mathematics and Class 12 economics papers leaked, which triggered criticism of the way the board held exams. A re-test was held for Class 12 students, but CBSE decided against one for Class 10.
The panel is also introducing some changes every year and that will be an element of surprise be included in the proposed new system.
The panel also suggested that an element of surprise be included in the proposed new system by introducing some changes every year. Apart from the IITs, the panel has professionals from the information technology sector to suggest measures.
"Some of the IITs have already responded and have suggested that the system should be changed every year to ensure it is difficult to crack. Some have also suggested a double encryption model (for question papers) that will make the entire examination process foolproof. The suggestions given by IITs will be discussed at the next meeting" said one of the people from the panel.
Also "CBSE has suggested that the system used by it for its online competitive exams could also be adopted as there haven't been any instances of the paper leak in those," said a second person familiar with the development. CBSE conducts competitive exams such as Joint Entrance Examination (JEE) Main, National Eligibility cum Entrance Test (NEET and National Eligibility Test (NET).
"If human intervention is reduced and more technology is used, to begin with, the system will become more efficient. For instance, in case there is an instance of a leak in the physical process, it becomes difficult to track it," said an IIT director who did not wish to be named as the matter is confidential. "However, in case of computer or digital information, if anyone messes with it, it immediately gets recorded and hence can be tracked. Using technology, the entire system of transportation of papers, delivery of the paper till it reaches the centers can also be checked easily. There are various options available and each has to be analyzed before selecting one."
The committee is likely to submit its report by the end of the month.