Celebs Like Ash, Big B & Others Are Highly Educated
Get Daily Updates In Email
In this article, we will talk about the Bollywood celebs who are also highly educated in their respective fields of study.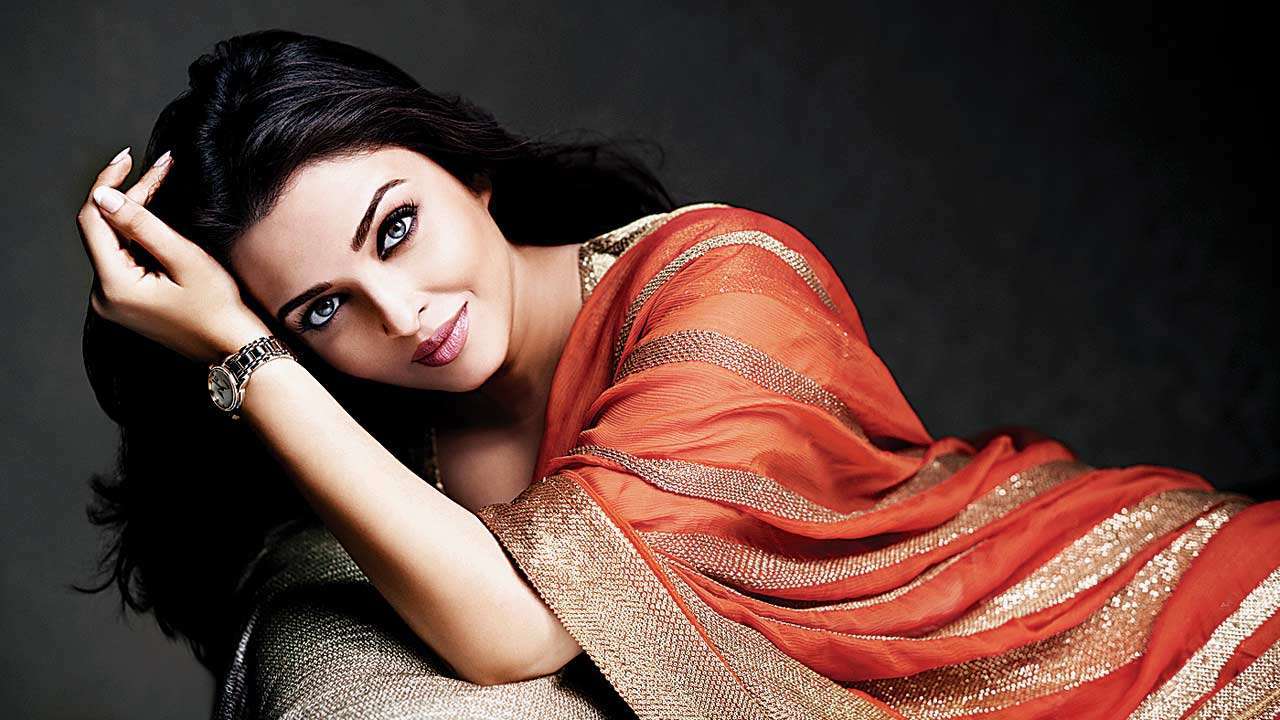 1. Aishwarya Rai Bachchan
Aishwarya Rai Bachchan had got 90% in her HSC Boards and the actress also holds a degree in Architecture.
2. Amitabh Bachchan
Amitabh Bachchan is a megastar in the Bollywood movie industry and the elder son of noted Hindi poet Harivansh Rai Bachchan. Apart from being a highly successful actor, Bachchan is also highly educated. He has done his graduation from Delhi University (DU) and also has a double major in Science and Arts from Kirori Mal College (DU). The actor also has an honorary doctorate that he got from Queensland University in Australia.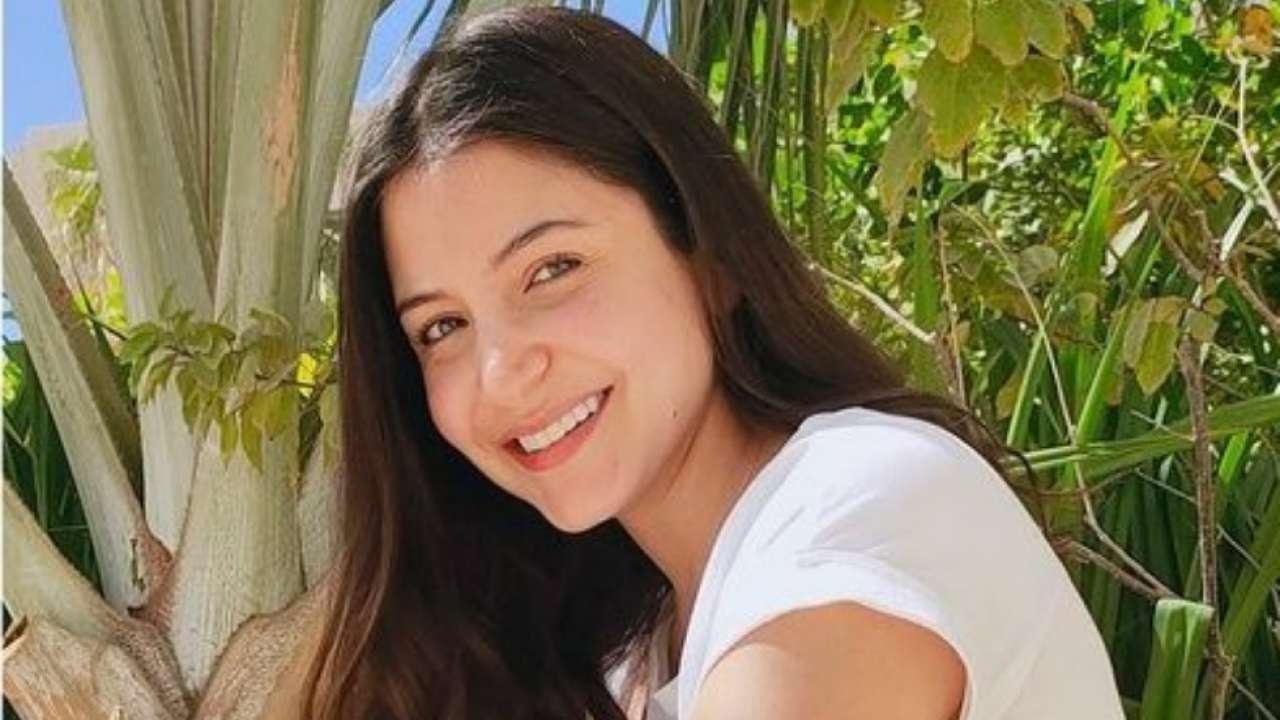 3) Anushka Sharma
Anushka Sharma has a degree in Arts from Mount Carmel College, Bangalore and she has also pursued a Master's in Economics through correspondence.
4) Ayushmann Khurrana
Ayushmann Khurrana, has a major in English. The actor also holds a Master's in Mass Communication from the School of Communication Studies, Punjab University, Chandigarh.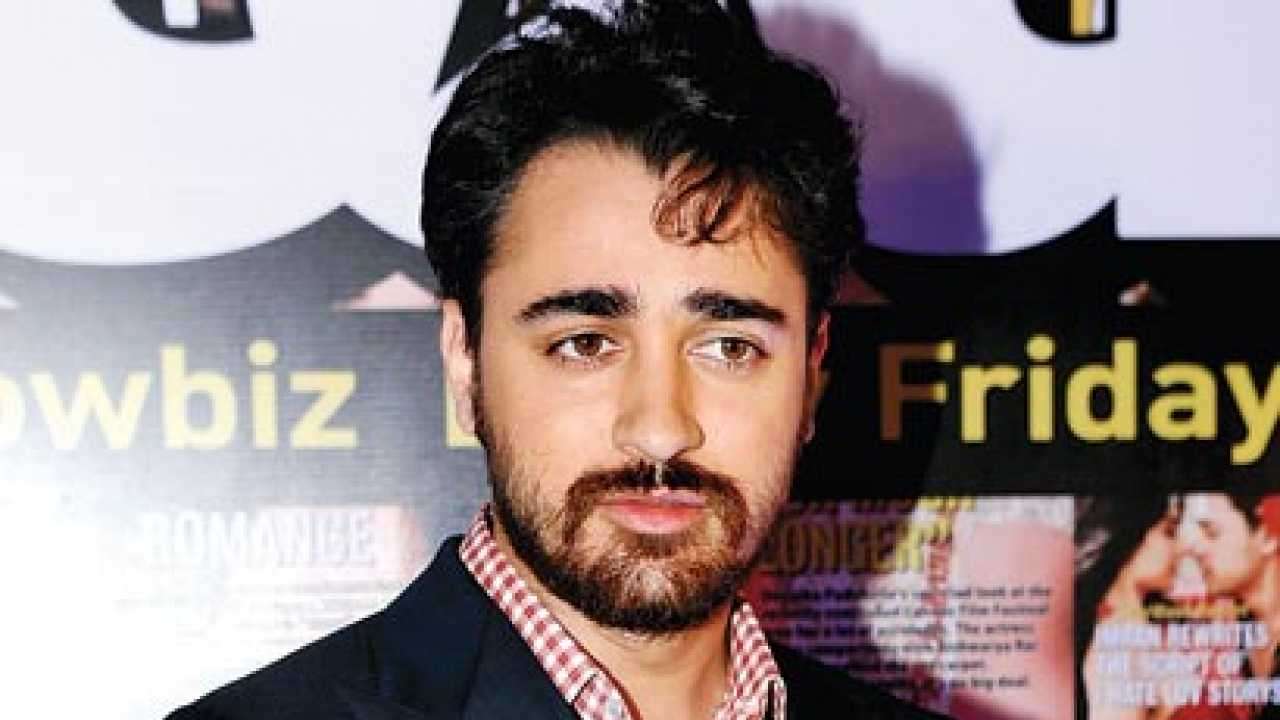 5) Imran Khan
Former Bollywood actor Imran Khan has studied at the Fremont High School and the Los Angeles branch of the New York Film Academy.
6) John Abraham
John Abraham is an economics graduate from Jai Hind College, Mumbai. The actor also holds a Master of Management Sciences degree from Mumbai Educational Trust (MET).
7) Parineeti Chopra
Parineeti Chopra has a triple honors degree in business, finance, and economics that she obtained from Manchester Business School in the United Kingdom.
8) Preity Zinta
Bollywood actress Preity Zinta has a Bachelor's degree in English (Honours) and a postgraduate degree in Criminal Psychology.
9) R Madhavan
R Madhavan is an Electronics graduate and is trained with the Royal Army, Navy, and the Air Force. During his college days, he has also represented India as a Cultural Ambassador in Canada on one occasion.
10) Sonu Sood
Sonu Sood holds an engineering degree in Electronics from Yeshwantrao Chavan College of Engineering in Nagpur.
Published by Ricky Tandon on 29 Mar 2021