CO-WIN: Know About Free Mobile App Introduced For Pandemic Vaccine Delivery
Get Daily Updates In Email
In a noteworthy move, the Union Health Ministry has set up a mobile application called Co-WIN that will provide assistance to the functionaries in immediate monitoring of pandemic vaccine distribution. The new app will also get utilized to keep records and assist people list themselves for the pandemic vaccine.
While talking to a press meet on Tuesday, Mr. Rajesh Bhushan, Health Secretary, stated that Co-WIN will be of great help in monitoring the complete vaccination procedure.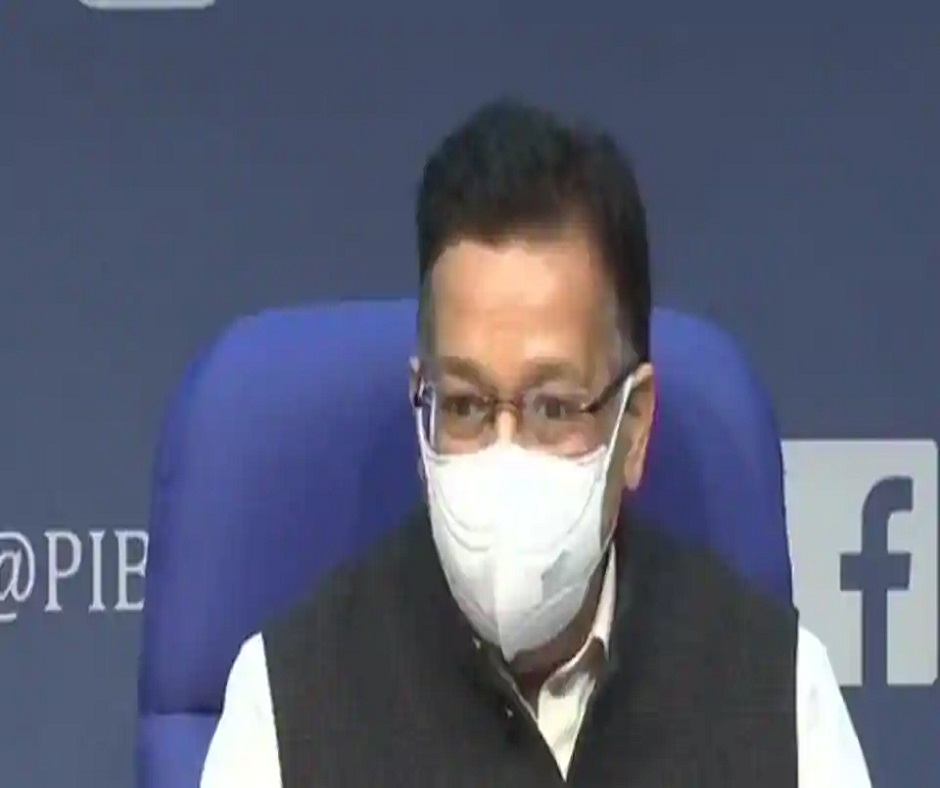 Co-WIN digital platform comprises a free downloadable mobile app that can help register vaccine records. A person can list himself on it if he/she is in need of the said vaccine. There are five components in Co-WIN application program including administrator module, registration module, vaccination module, beneficiary acknowledgement module and report module.
According to Bhushan, the administrator module of Co-Win application program is for the administrators who will be offered the duty to carry out these vaccination sessions.
"Through these modules, they can create sessions and the respective vaccinators and managers will be notified," he said.
The registration part will get utilized by the public to get them registered for vaccination. The application program will upload a greater part of the facts on co-morbidity provided by local authorities.
The beneficiary acknowledgment module will forward SMS to the recipients and this unit will also be utilized to produce QR-based credentials after one gets inoculated.
Bhushan stated that the report module will create reports of how many vaccine sessions have been carried out, how many people become part of those, how many people have dropped out etc.
Co-WIN is an advanced form of the Electronic Vaccine Intelligence Network (eVIN) and it is accessible to download without any charge.
Published by Ricky Tandon on 09 Dec 2020