Elon Musk Said Yusaku Maezawa Will Be 1st Man To Travel To The Moon In Almost 50 Years
Get Daily Updates In Email
Published by Admin on 19 Sep 2018
This is an amazing news declared by world-renowned Elon Musk. Do you know when was the last time humans touched the moon? I am sure, no one would know when was that. So here is the answer.
The last time humans touched the moon was all the way back in 1972 on NASA's Apollo 17 mission. And ever since that time, no human has even flown close to the moon.
But Elon Musk and SpaceX just announced the name of the next man to fly to the moon — Japanese billionaire, Yusaku Maezawa. And he'll undertake the journey as early as 2023.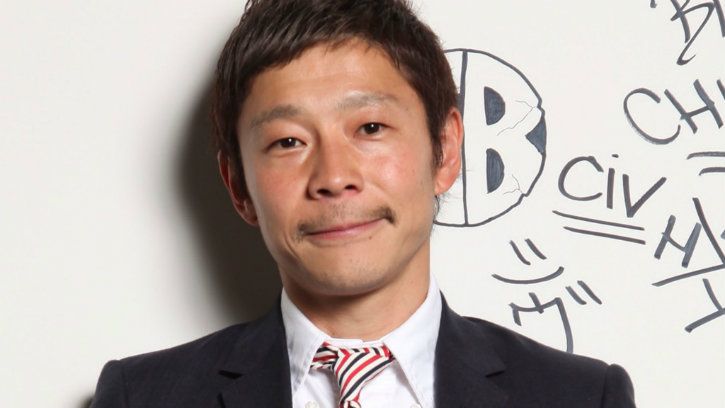 At an official SpaceX event, the CEO, Elon Musk was doing the honours himself. Yusaku Maezawa's name was announced and then it was bestowed with a privilege of taking humanity back to the moon in just five years.
Maezawa will be the first private customer to ride around the moon on SpaceX's future massive rocket, the Big Falcon Rocket (BFR) — which is still getting its finishing touches.
Both SpaceX and Elon Musk's official Twitter handle broke the news for the world to savour just a couple of hours ago.
"Finally, I can tell you that I choose to go to the Moon! I choose to go to the moon with artists!" 42-year-old Maezawa said to announce his trip. Forbes values him at a net worth of $2.9 billion.
As per Elon Musk, Maezawa won't be going to the moon alone. He will be bringing along up to eight passengers with him on the journey.
Maezawa said that he would like to invite "six to eight artists from around the world to join me on this mission to the Moon. These artists will be asked to create something after they return to Earth, and these masterpieces will inspire the dreamer within all of us."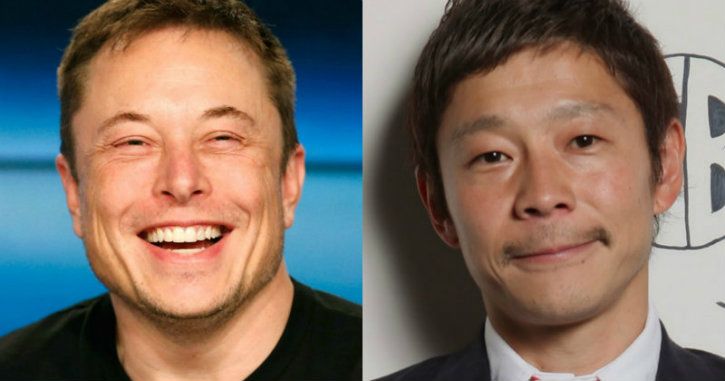 You must be wondering as to why is Yusaku Maezawa chosen to be the first human to return to the moon in half a century?
Elon Musk said:
Maezawa actually came forward himself and spoke to SpaceX about his idea to do this first private manned flight to the moon.
Travelling to the moon surely wouldn't have been cheap, but the Japanese billionaire declined to comment on how much he paid for the flight. He did, however, confirm that the eight artists he's asking to join him on the flight will get to travel for free.