England Cricket Team Made The Highest One-Day International Total Of 481-6 Against Australia
Get Daily Updates In Email
India is known as the hub of cricket. Even though it has originated in England, it is played more in India. A cricket match is like a festival in India. Thousands of people gather in the stadium to cheer for the team. Even for IPL, hundreds of fans gather in the stadium to cheer for their favourite team and enjoys viewership of millions through digital platforms. In our country, win and records of other cricket teams are also celebrated and appreciated equally.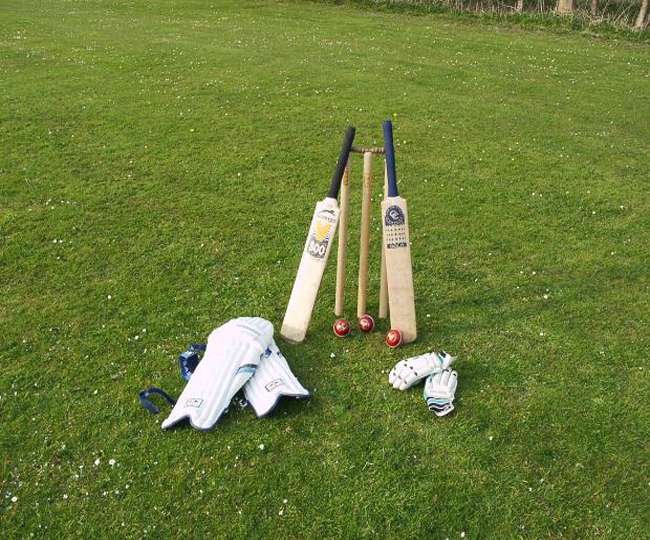 Today, England team made the highest one-day international total in history, posting 481-6 against Australia in the third ODI at Trent Bridge.
It eclipsed their own record of 444-3, set against Pakistan at the same venue in 2016.
Alex Hales made 147 off 92 balls and Jonny Bairstow 139 off 92. Skipper Eoin Morgan became England's highest ODI run-scorer of all time in hitting a 21-ball fifty, the fastest by an England player.
Speaking on Test Match Special, BBC cricket correspondent Jonathan Agnew said: "This is a poor Australian side but they've been utterly dismantled. It's been ruthless from England. The wheels fell off for Australia."
Australia, who are 2-0 down in the five-match series, won the toss. Bairstow had earlier told Sky Sports: "It was amazing. This ground is a special ground for us – it always tends to bring something exciting. What a pitch it is."
Australia fast bowler Andrew Tye suffered the worst punishment, his nine overs going for 100 runs. Have a look at the highest innings totals in One-dayers:
481-6 in 50 overs – England vs Australia in Nottingham on 19-06-2018
444-3 in 50 overs – England vs Pakistan in Nottingham on 30-08-2016
443-9 in 50 overs – Sri Lanka vs the Netherlands in Amstelveen on 04-07-2006
439-2 in 50 overs – South Africa vs West Indies in Johannesburg on 18-01-2015
438-9 in 49.5 overs – South Africa vs Australia in Johannesburg on 12-03-2006
It looked as though England would go past the 500-run barrier before a few late wickets caused the run flow to dry up slightly. We wish them hearty congratulations for such a humungous score.
Published by Admin on 19 Jun 2018