Experts Favour Buying Gold; Say 'Metal Is Supported By Weakness In Dollar & Hopes Of Stimulus From Biden'
Get Daily Updates In Email
Today, the price of yellow costly metal surged in the Indian zone following the positive international spot rates. On the Multi-Commodity Exchange (MCX), February gold contracts remained up by 0.30% to stand at Rs 49,685 for 10 grams at 0920 hours.
On the other hand, March silver remained 0.70% up to stand at Rs 67,456 per kilogram.
Experts are of the view that the gold is backed by feebleness in the US currency, expectations of augmented US stimulus as the new US president Joe Biden has taken the charge as well as a rise in pandemic cases. It makes sense to buy the decline to attain an objective of Rs 50,000 per 10 gm, they said.
Gold rates hit almost a two-week high in the Wednesday session.
Mr. Manoj Jain, Director (Head-Commodity & Currency Research) at Prithvi Finmart said, "Inflow into gold and silver also came from funds exiting bitcoin as the cryptocurrency space shuddered again at the thought of regulation — something Biden's Treasury Secretary pick, Janet Yellen, invoked during the Senate hearing held on January 19 to confirm her nomination."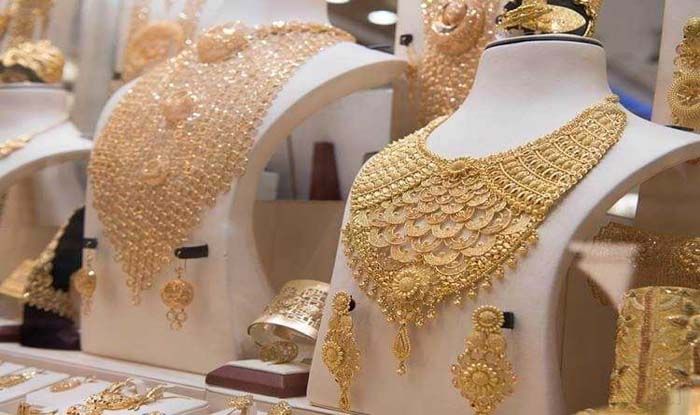 "We expect both the precious metals to remain volatile and continue to get support at lower levels. At MCX, gold has support at 49,300-49,055 and resistance at 49,800-50,000 levels; silver has support at 66,300-65,800 and resistance at 67,500-68,200 levels," he stated.
Jain suggested that purchasing the yellow metal on declines around 49,200 with the stop loss of 48,800 to attain a target objective of 50,000. For silver, he suggested buying the metal around 66,300 with the stop loss of 65,500 to attain an objective of 68,500.
Sriram Iyer, Senior Research Analyst at Reliance Securities said that global spot gold and silver rates increased on January 20 following the prospects that Biden's management would raise the stimulus measures to cope with the financial fallout of the on-going pandemic.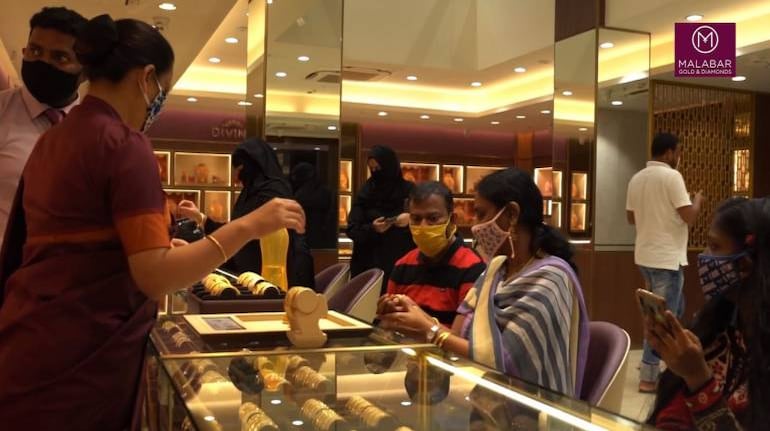 Domestic gold and silver closed the day on a positive note, following overseas rates. At the moment, the investors will be centered on whether the $1.9-trillion stimulus package offer will get any resistance in the Senate and the speed of pandemic vaccine distribution.
Domestic bullion could begin on a flat note today following the global rates. MCX March silver had witnessed an unstable session in which it traded above 67,000 after recovering from 65,500. As a result, it can carry on its strong momentum till 67,600-68,300 levels.
Ravindra Rao, VP- Head Commodity Research at Kotak Securities said that Comex gold was trading marginally higher close to $1,869/oz after making a profit of 1.4% during the previous trading session. The yellow metal is backed by weakness in the US currency, increased hopes on the US stimulus package, growing pandemic cases, and mounting US-China pressures.
Published by Ricky Tandon on 21 Jan 2021