Frustrated from son, father gave all his property to his dog
Get Daily Updates In Email
This story is about a a man from Madhya Pradesh, who after getting pissed off his son, gave all his property to his dog in his will. He proved the well known Indian saying, "Baap Baap Hota Hai". It means no matter how big you are, but your father will always be your father.
According to a report by News 18, Om Narayan Verma is a farmer by profession from Baribada village in Chhindwara district of Madhya Pradesh. He named his beloved dog Jackie who will inherit his two-acre land.
After a domestic feud between parents and their son, Narayan Verma didn't take too kindly the behavior of his son. The fight upset him so much that he named his dog as the heir of his property and left his son out of it.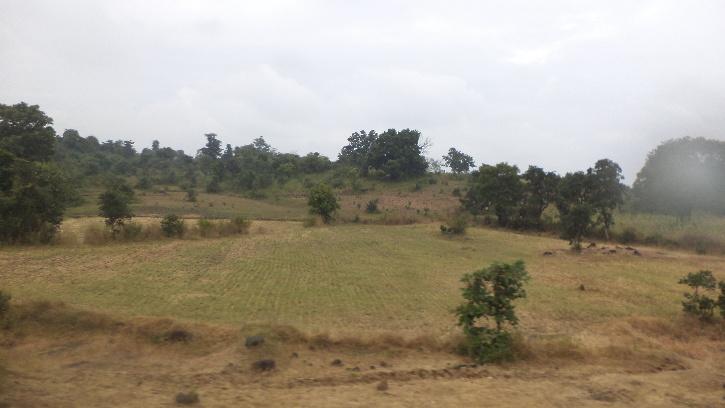 According to this will, a portion of the land registered in the farmer's will go to his wife Champa. The farmer is very serious about ensuring that the dog becomes his legal heir and has recorded his will on an affidavit.
Verma is 50 years old. In his will, he has also mentioned that after his passing away, anyone who takes care of his 11-month-old dog of desi breed would inherit the portion of land offered by the will.
However, the farmer soon had to change his decision when the local sarpanch spoke to him and persuaded him to consider the will. In an interview with the media, it is reported that he made this quick decision because of the bad behavior of his son during the dispute. Now he is willing to change the decision.
These stories depict the general mindset of people which has become materialistic nowadays. The vitalities left is only property and money. We should know the real assets of life such as love, care, sacrifice which make life worth living.
Published by Stuvi on 02 Jan 2021