Some Images That Clearly Prove Mouni Roy's Affection Of The Four Walls Around Her
Get Daily Updates In Email
A lot of people are making their minds to come out of their places as the government has announced unlockdown 1.0. But our shining beauty Mouni Roy has turned out to be a dedicated homebody. Yes, she just enjoys her time reading classic books and enjoying classic music. She has always appreciated and loved the classics. We have found a few images that clearly illustrate Mouni Roy's love for her place. Check them out: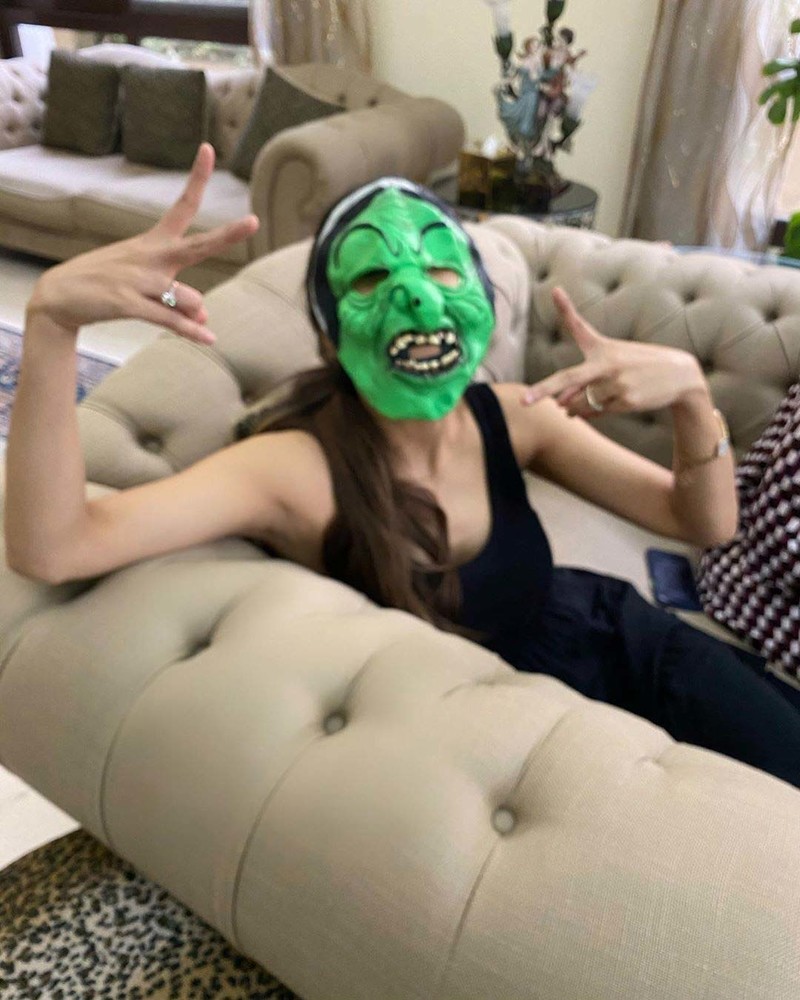 "The blinding beauty that I am", said the Brahmastra beauty as she gave a special pose putting on a chuckle-some mask.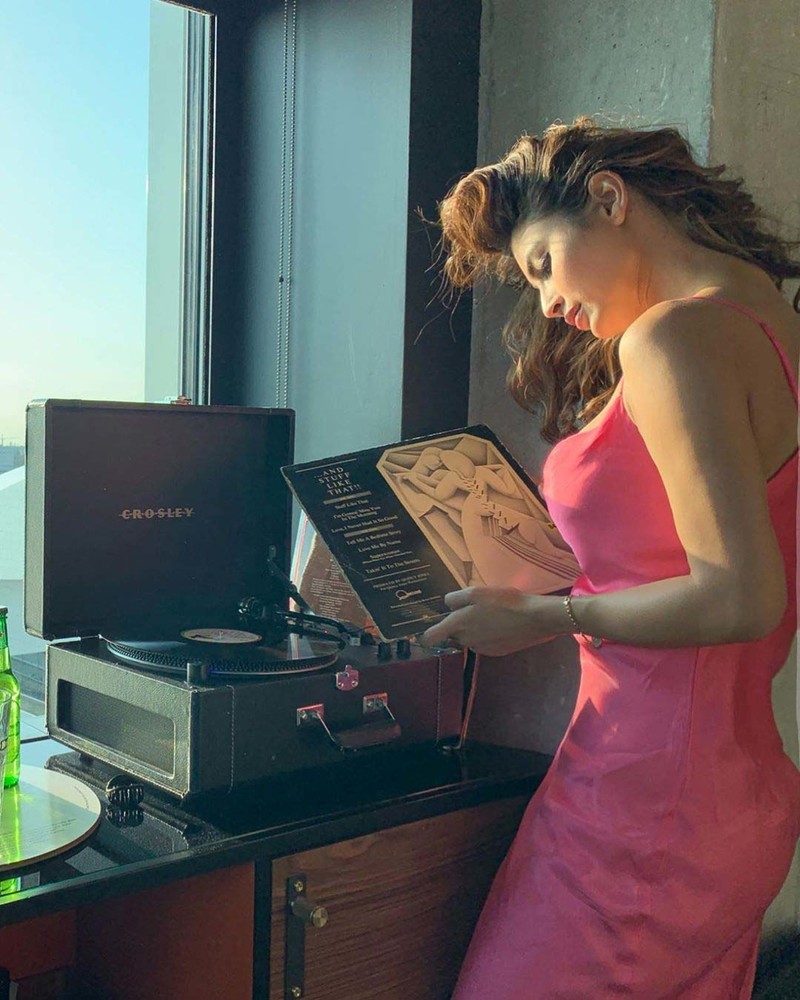 She just loves classic music. When we talk about music, the bold and beautiful diva is a big buff of classics.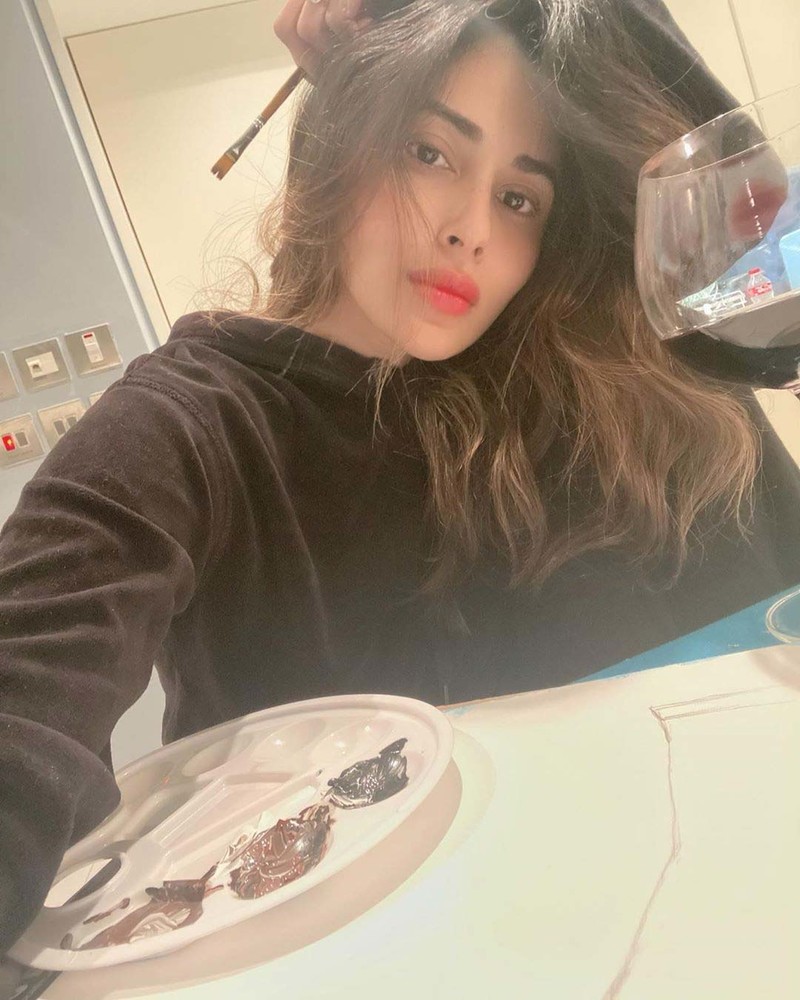 Mouni Roy is an artist by heart. The beautiful diva is occupied with art on her mind.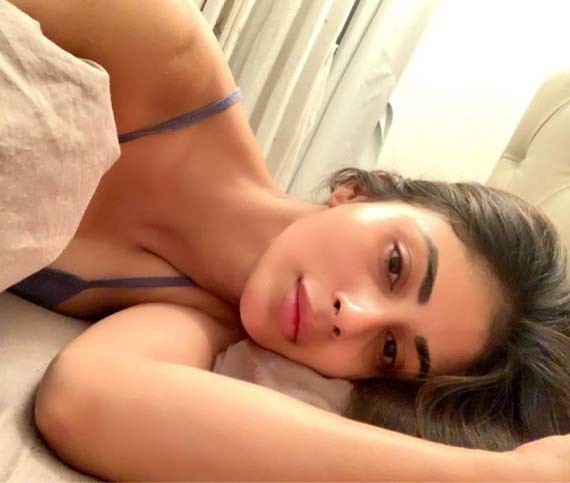 Mouni Roy is on the right track with her beauty sleep regime and the result is awww-inspiring. She is shining like a bright star.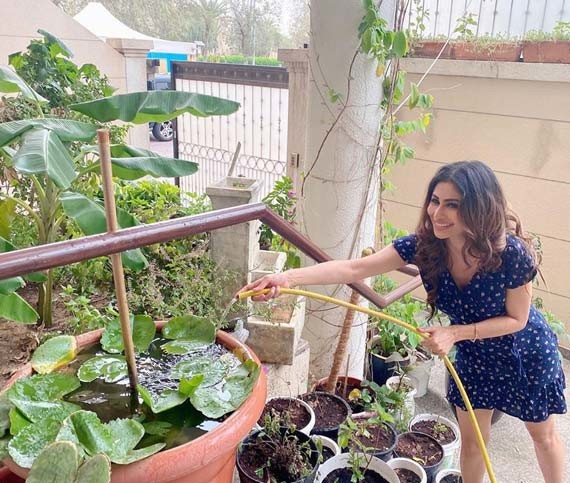 Her affection for her blossoms is evergreen. She takes care of her plants and enjoys the entire process with all heart.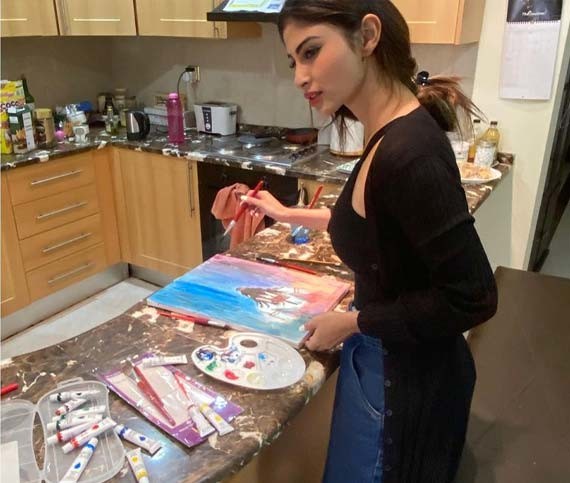 Lockdown has made our cute diva an artist. Yes, the Gold star has painted various masterpieces.
Published by Ricky Tandon on 30 Jun 2020