In the list of 15 most polluted cities, the major cities are from India
Get Daily Updates In Email
Published by Vijay Singh on 03 May 2018
India is a very huge nation where the pollution level is growing day by day. There is no control over pollution in the country though the government had tried out many ways. The Capital of India, Delhi is said to be one of the most polluted city and most of the results of polluted cities in the list of world's most polluted cities.
If one looks at the WHO global air pollution database, the city Delhi is said to be the worst polluted city and now we will get to know why. The WHO has released a database in Geneva and in that database 14 Indian cities are listed to be most polluted cities in the world in terms of PM 2.5 concentrations.
As per the chart listed, the top position is held by Kanpur which scores 173 micrograms per cubic meter. Let's see the chart of the database first.
Kanpur – 173

Faridabad – 172
Varanasi – 151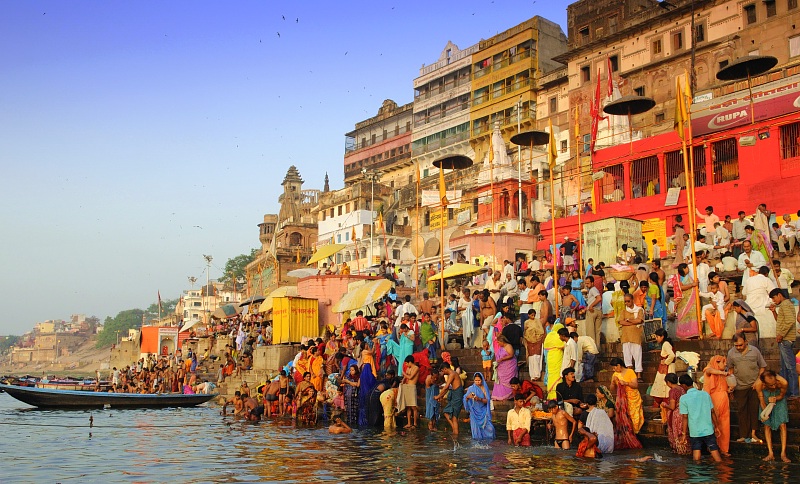 Gaya – 149
Patna – 144
Delhi – 143
Lucknow – 138
Agra – 131
Muzzaffarpur – 120
Srinagar- 113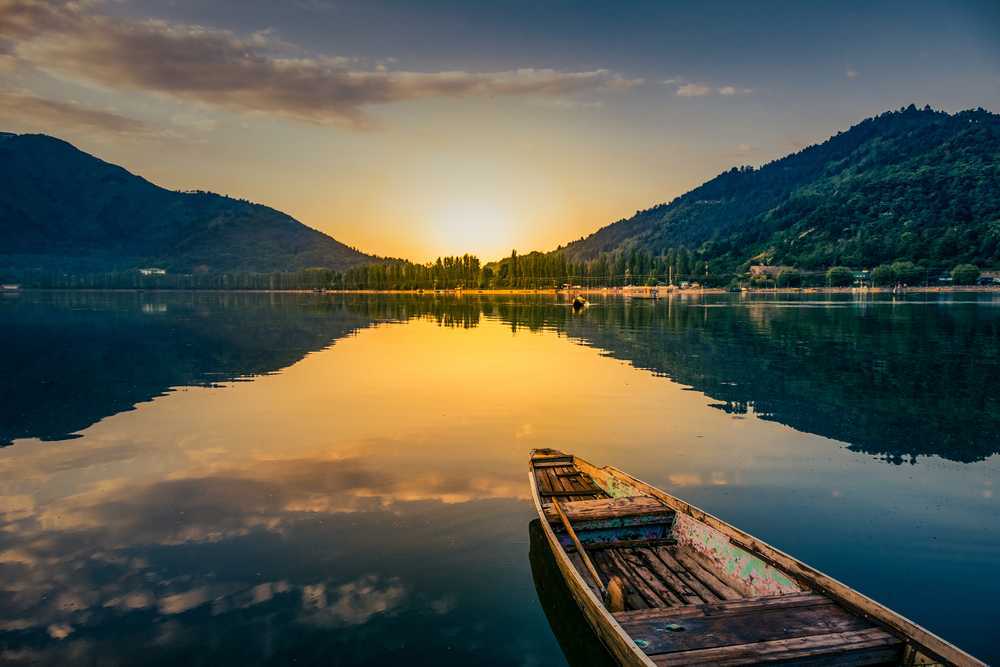 Gurgaon – 113
Jaipur- 105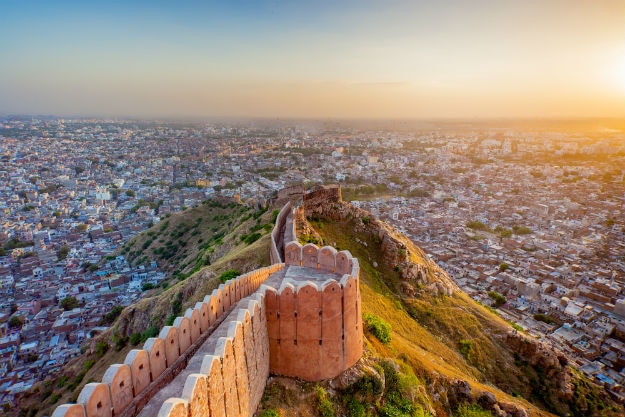 Patiala- 101
Jodhpur – 98
Ali Subah Al- Salem Kuwait – 94
As you can see the major of the cities are from India and the Central Pollution Control Board CPCB had started with the air pollution level.  It is also said that the air pollution level has increased in 2017 when compared to that of 2016.
Talking more about the air pollution control and its action, the Centre for Science and Environment CSE said, "WITH IMPROVED AIR QUALITY MONITORING, WE ARE BEGINNING TO UNDERSTAND THE DEPTH AND SPREAD OF THE AIR POLLUTION PROBLEM IN INDIA. WHILE DELHI IS AT THE CROSSROADS AND IS EXPECTED TO BEND THE CURVE POST 2016, OTHER POLLUTION HOT SPOTS ARE PROLIFERATING ACROSS THE COUNTRY."
What normal people do not notice is that the country is highly polluted and this comes as a warning from the WHO database. It is time that significant action must be taken or else the future of the country is at stake. The power not only lies among the government authorities, but we as a citizen of India must also take steps ahead to keep our mother nature away from pollution and keep it a lively nation to live in.