India Gets Its First Clean Street Food Hub At Kankaria Lake In Ahmedabad
Get Daily Updates In Email
Published by Admin on 10 Sep 2018
We all have that foodie quality in us which makes us crave to have different kinds of foods not just across the country but also across the globe. In fact, there are many travelers which travel to various places just to experience the different varieties of foods.
Well, apart from having a great variety of cuisines in lavish restaurants, India is a place where street food is also very popular among the citizens. Every city has its own specialty and people consume these street side food on daily basis. The basic reason behind this is that the food available here comparatively comes at a low cost as compared to the restaurants and secondly, street food is just too delicious and you can't miss it.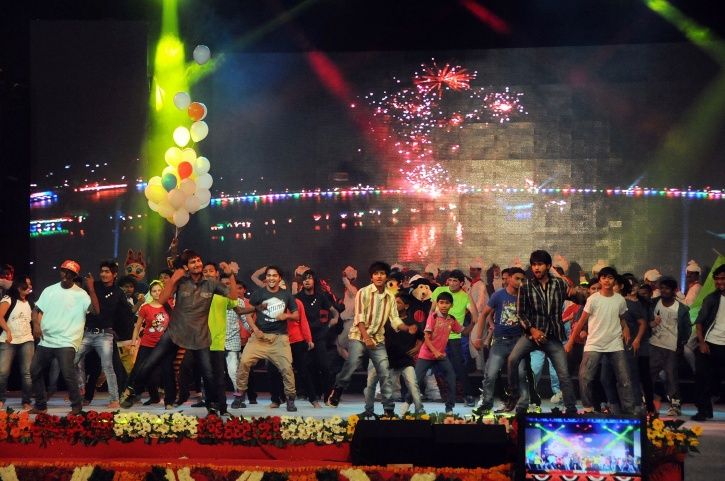 Image Source
But sometimes, we fall sick after having street side food simply because it is unhygienic and not made under proper conditions. Yes, many of us must have experienced this.
Majority of the country's population is addicted to roadside tea, corn, aloo tikkis, omelet, chaat-papri and recipes from 28 different states and union territories.
This is a serious problem which people face who tend to consume roadside food regularly. So in order to make sure that people can have a good experience of having street-food, the food regulatory body of India, Food Safety and Standards Authority of India (FSSAI) had started the process of certifying India's best street food-places in December 2017, as per Hindustan Times reports.
Now, FSSAI has announced that Kankaria lake area which is situated in Ahmedabad is India's first 'clean street food hub'. As per the reports, the regulatory body will designate 150 such streets across the country in the next one year.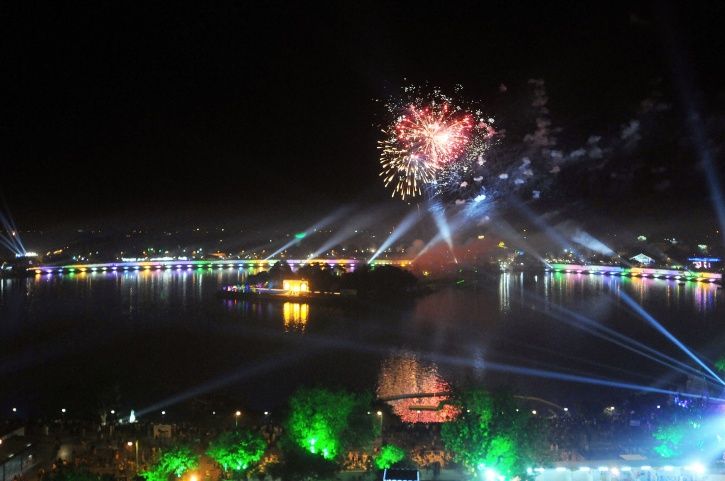 The Kankaria lake is a well-known place in Ahmedabad as it dates back to the 15th century. The place has around 66 famous street food vendors that serve delicious food to 12 million people every year. The major things which make it as the cleanest street food hub include best practices like a garbage disposal, all personal hygiene is maintained, demarcating cooking and non-cooking area, working street lights, pest control and overall cleanliness among other things.
Pawan Agarwal, the chief executive officer (CEO), FSSAI told HT, "There is an 80% cut-off and anything above that is outstanding. These people have done a fabulous job in reaching up to that level, and now it is about maintaining the standard. The state food regulator will be conducting regular inspections to keep a check."