Irrfan Khan's Doob-No Bed Of Roses is Bangladesh's official entry for Oscars 2019
Get Daily Updates In Email
Published by Admin on 24 Sep 2018
No Bed of Roses stars Irrfan Khan and it is Farooki's third film. It made to the Oscars after Third Person Singular Number and Television.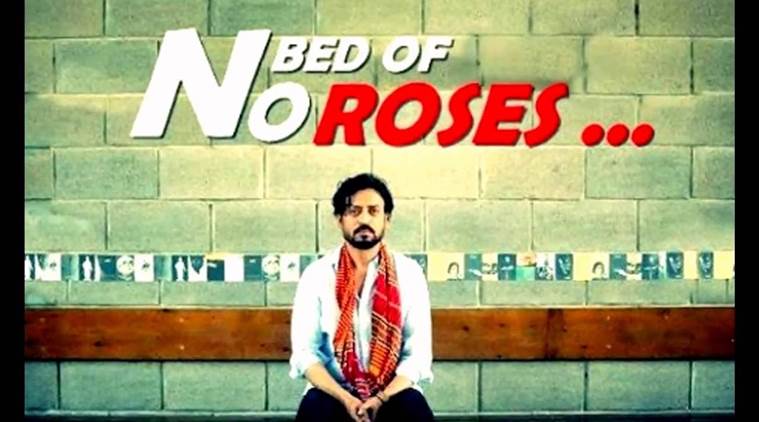 This is a very proud moment for all of us as this is the time when India is proud of the extent to which the cinema has reached. Our stars are setting a benchmark globally through world cinema. After Adil Hussain's What Will People Say became Norway's official entry for the upcoming Oscars, Irrfan Khan starrer No Bed of Roses, as it is also known as Doob is now selected by Bangladesh as its contender for the prestigious award. No Bed of Roses, a film said to be loosely based on late Bangladeshi writer and filmmaker Humayun Ahmed. In the movie, Irrfan Khan has acted and co-produced it too.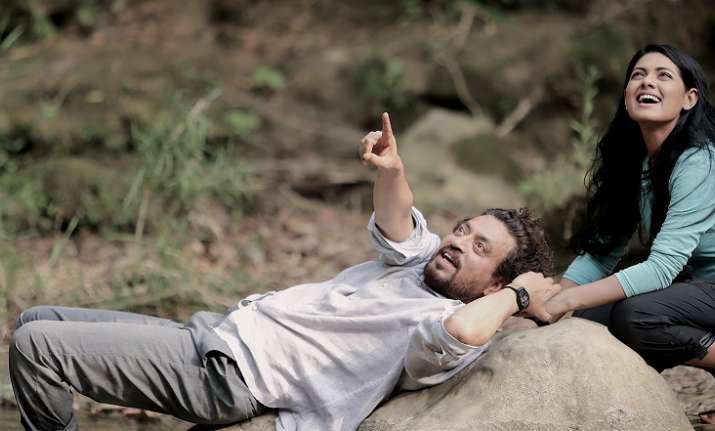 The Bangladeshi movie is directed by filmmaker Mostofa Sarwar Farooki. The movie is about Ahmed and he divorced his wife of 27 years and married an actress who is 33 years his junior. To this, the filmmaker had denied that it's a biopic.
Did you know that the film was earlier banned in Bangladesh but later it was released Bangladesh, France, India and Australia in October last year? It was shown in film festivals of Shanghai, Moscow, El Gouna, Busan, Vancouver and Kolkata. It went on to win Kommersant Weekend Prize at Moscow international film festival.
No Bed of Roses is Farooki's third film, which made it to the Oscars after Third Person Singular Number and Television. The filmmaker told a leading daily, "It's a tough competition but let's hope the film finds some love there." The film is produced under the banners of Jaaz Multimedia, Irrfan Khan Films and Eskay Movies, it also stars Nusrat Imrose Tisha, Rokeya Prachy and Parno Mittra in lead roles.