19 YO Kerala Girl Sells Fish And Donates 1.5 Lakhs To Needy People
Get Daily Updates In Email
Published by Admin on 18 Aug 2018
A 19-year-old girl named Hanan Hanai is a Kerala student and who had recevied severe backlash after the photos of her in uniform selling fish went viral. Yes, we don't understand why did the girl face such a problem. However, what the girl did next will make you respect her even more.
Well, the 19-year-old showed so much of humanity and kindness by donating Rs 1.5 lakhs to the Chief Minister's Distress Relief Fund (CMDRF). Yes, you heard it right!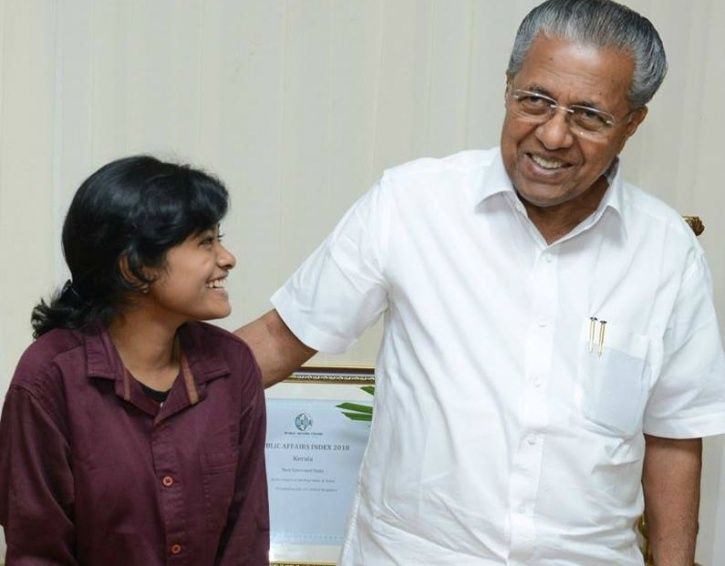 Hanan said the money she had received from selling fish has been donated for the needy people in Kerala.
Hanan said in a video, "I visited a relief camp in Kothamangalam where people were struggling to have basic necessities like food and clothes. Seeing their struggle I wanted to help them in some way. When I was at facing difficulties in my life, a lot of people generously helped me. I had received some Rs 1.5 lakhs from you people. Now I want to transfer that money to the Chief Minister's Distress Relief Fun."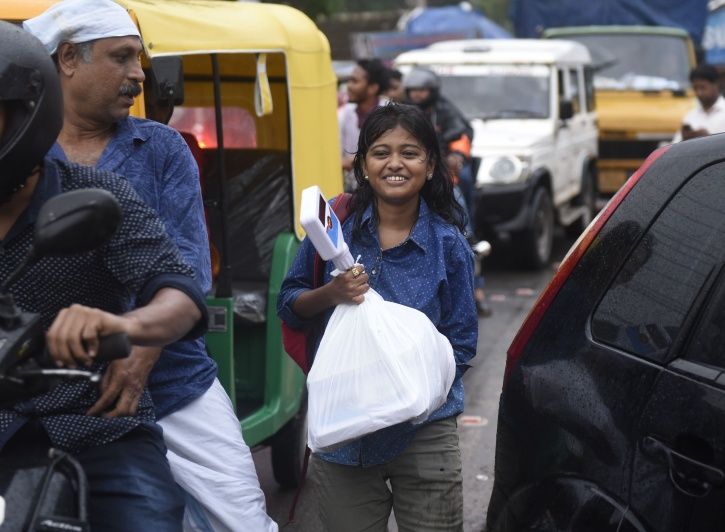 The little girl has inspired so many after her survival story has been known to the world. The girl funds her own education and supports her family by selling fish alongside attending classes. Hanan's story has taken the internet by storm and she has become an ideal example of girl power for many out there.
But, Hanan faced the wrath of such a backlash from the people and was blamed for staging the entire thing to promote an upcoming film. The government had then stepped in and cracked down on those behind her.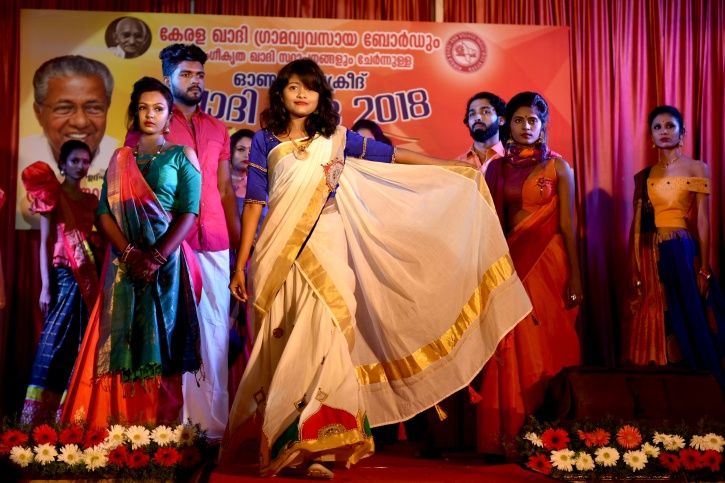 Hanan who met the Chief Minister was also seen walking the ramp wearing Kerala's tradition handloom sari.