Patricia Narayan's inspiring story, From selling tea on Marina Beach to running a chain of restaurants
Get Daily Updates In Email
Published by Admin on 09 Aug 2018
Patricia Thomas was 17 years old when she got married to Narayan. He was a Hindu Brahmin boy and she married against the wishes of her family. This was because she belonged to a conservative Christian family. When this happened, her father disowned her. Things just got worse from here on. The man she married, the love her life, turned out to be a drug addict who used to abuse her too. Apart from handling all these hardships of life, she also had to take care of her two children.
Now that Patricia was left with no choice, she was asked to take financial help from her mother and started a mobile cart at Marina Beach. She employed two disabled persons to help her in selling snacks, fresh juice, coffee and tea. "The Marina is my business school, it is my MBA," Patricia told in an interview.
Her hard work and willpower backed by dedication paid off. She started running canteens for offices across Chennai. In 1998, she became the director of Sangeetha group's Nelson Manickam Road restaurant.
When she became the director, her children had grown up, But her husband's behaviour had only worsened. Narayan would stub her with cigarettes when he didn't get money from Patricia and disappear for months. In 2002, during one such disappearance, he died. Two years later, her recently-married daughter also died in a road accident, along with her son-in-law.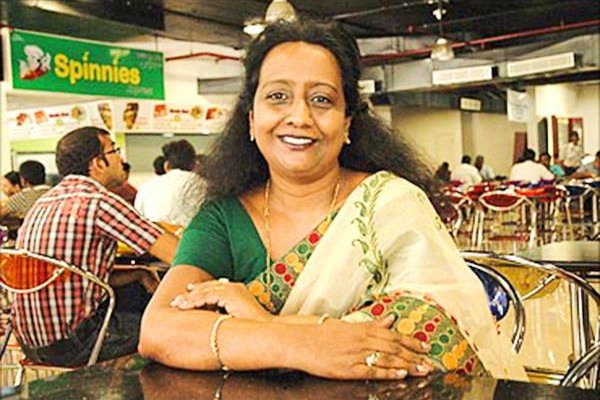 Imagine what this woman must have gone through? Losing out on the people she counts on. This must be devastation for her.
Patricia and her son started their first restaurant 'Sandeepha' in memory of her late daughter. Since then she loved and nurtured her restaurant the way she would nurture her daughter. She won the 'FICCI Woman Entrepreneur of the Year' in 2010 for her extraordinary life and struggles.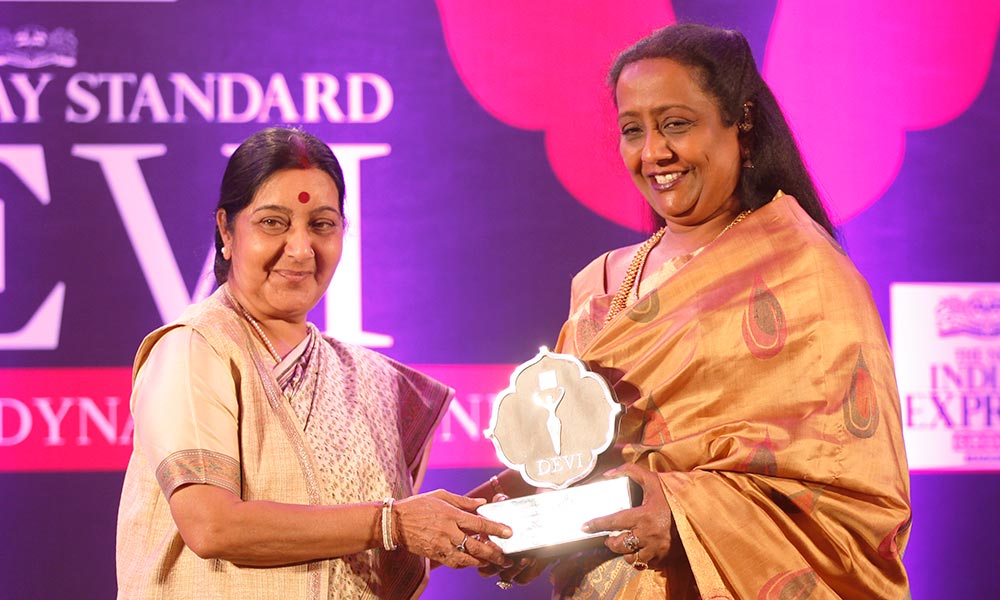 "I started my business with just two people. Now, there are 200 people working for me in my restaurants. My lifestyle has changed too. From travelling in a cycle rickshaw, I moved to auto rickshaws and now I have my own car. From 50 paise a day, my revenue has gone up to Rs 2 lakh a day," Patricia told a leading daily.