Cristiano Ronaldo Gave A Tip Of Rs. 16 Lakh To A Hotel Staff During His Vacation In Greece
Get Daily Updates In Email
Published by Admin on 22 Jul 2018
Cristiano Ronaldo is currently one of the greatest football players in the history. The legendary footballer has always made sure that his fans are safe and happy. There have been several incidents where he has gone out of the normal way to make his fans happy.
The former Portugal player was on a vacation after his team unexpectedly exited from the FIFA World Cup. He went to Greece for a vacation after his country's exit from the FIFA World Cup following 2-1 loss to Uruguay in the Round of 16.
Ronaldo is known for making headlines with his amazing gestures. His recent gesture has stunned the people all over the world. The great footballer has amazed the staff of a Greek luxury resort where he stayed during his vacations in the country.
According to a report from Daily Mail, the former Real Madrid forward left the staff a tip of £17,850, which roughly converts to Rs 16 lakh. The star footballer recently signed with Juventus ended his 9-year stint with the Spanish giants.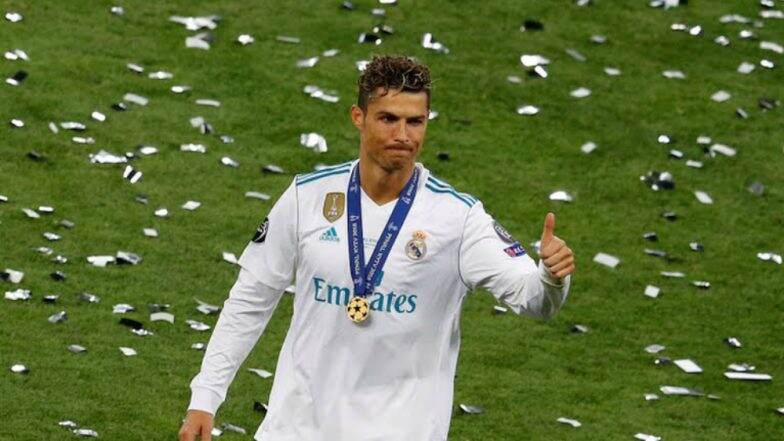 Ronaldo's incredible gesture to the hotel staff was because he was really impressed by their service. The 33-year old further asked the hotel managers to share the impressive tip among all the hotel staff members.
Ronaldo also shared images of his vacation in Greece on his official Instagram account, where he was seen having a relaxed time with his family.
The forward joined the Italian champions in June on a four-year contract for 100 million euros ($117.07 million). He further added that he did not want to stay in his comfort zone after winning three straight European Cups with Real. "I'm a person who likes to think about the present. I'm still very young and I always liked the challenges, from Sporting to Manchester (United), to Real (Madrid) and now Juventus," he said.
He has once again proved that why he is loved so much by even non-football fans. His struggle in life to reach the glory has inspired millions and will keep inspiring millions.