Sports Celebrities Shines On The Forbes Celebrity 100 2018 List
Get Daily Updates In Email
Published by Admin on 17 Jul 2018
Forbes Celebrity 100 is among the most trusted sources to know about earnings and rankings of your favourite celebrities from various fields like entertainment and sports. The methodology of the listing for 'Forbes Celebrity 100' ranks the global celebrities using their pretax earnings from June 1, 2017, till June 1, 2018, before accounting for management fees, lawyers and agents.
In 2018's listing, boxer Floyd Mayweather has emerged as the highest-paid celebrity in the world owing to his blockbuster bout against Irish MMA wrestler Conor McGregor inside the ring. Mayweather's bout against McGregor generated over $550 million in revenue including $270 million for Mayweather alone as the winner and the promoter of the event as well.
Following the win, Mayweather retired from the sport but not before taking home a paycheque that has taken him to the top of the list, released by Forbes.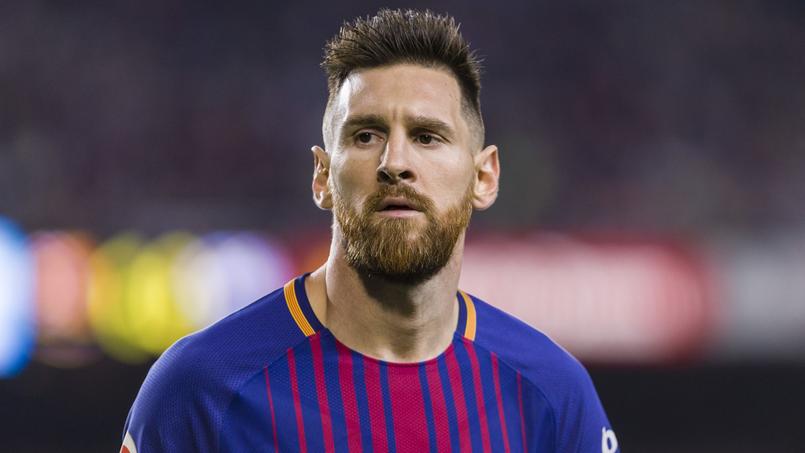 Next athlete on the list is Barcelona and Argentina football player Lionel Messi, 8th on the list, and sees him move up after extending his contract with the La Liga club where he earns salary and bonus in excess of $80 million. Additionally, he earns big bucks from his endorsement deals including one with kit manufacturer Adidas which is a lifetime contract.
Former Real Madrid and now Juventus player Cristiano Ronaldo comes in at number 10 in the list. In the achievements column, he added a fifth Ballon d'Or to his individual trophy showcase while also playing a key role in winning a fifth Champions League title alongside the Spaniards. The Real Madrid deal paid him $50 million over the course of three years in salaries alone. His contract with apparel manufacturer Nike is upward of $1 billion.
Here is the list of some sports stars shining in the top 20 of the list.
1- Floyd Mayweather (Boxing) – $285 million
8 – Lionel Messi (Football) – $111 million
10 – Cristiano Ronaldo (Football) – $108 million
12 – Conor McGregor (MMA) – $99 million
13 – Neymar (Football) – $90 million
17 – LeBron James (NBA) – $85.5 million
Here, numbers on the right indicate their earnings while on the left indicate ranks.