Sushmita Sen to Kareena Kapoor: Bollywood actresses known for breaking societal stereotypes
Get Daily Updates In Email
Published by Jaansi Kaul on 16 Jan 2022
Talking about celebrities they are expected to follow the rules of society because they are known as public personalities and are constantly under the spotlight. But however, Bollywood actresses never believed in stereotypes and instead of believing them, they had taken them head-on from Sushmita sen to Neena Gupta these actresses never let society put pressure on them, and raised their babygirls as single mothers. Let us have a look at some actresses who broke stereotypes.
Sushmita Sen
Former Miss Universe Sushmita Sen broke the stereotype when she decided to adopt two beautiful girls named Renee and Alisah. And talking about breaking stereotypes Sushmita said that she made the best decision of her life when adopting her girls.
Neena Gupta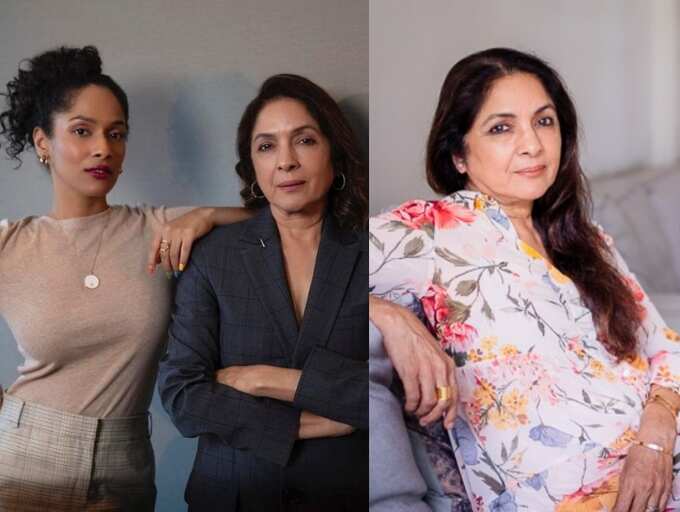 Neena Gupta became the talk of the town when she got pregnant with her first child with wedlock and people were very quick to judge but she never let this come in her way and decided to keep her child and raise her as a single mother. And at the age of 50, she got married to Vivek Mehra with her daughter by her side.
Farah Khan
Farah is known as the choreographer and director who is the first celebrity to talk about having her kids through IVF at the age of 43 and gave birth to her triplets Diva, Anya, and Czar. and mentioned that she is glad and wishes every woman great motherhood.
Raveena Tandon
Like Sushmita sen, Raveena Tandon also adopted two girls at the age of 21 and broke the stereotype, and didn't let society bring her down. The kids Raveen adopted were her cousins who passed away and she also mentioned the reason she adopted her girls she said that they were mistreated by their guardians.
Kareena Kapoor Khan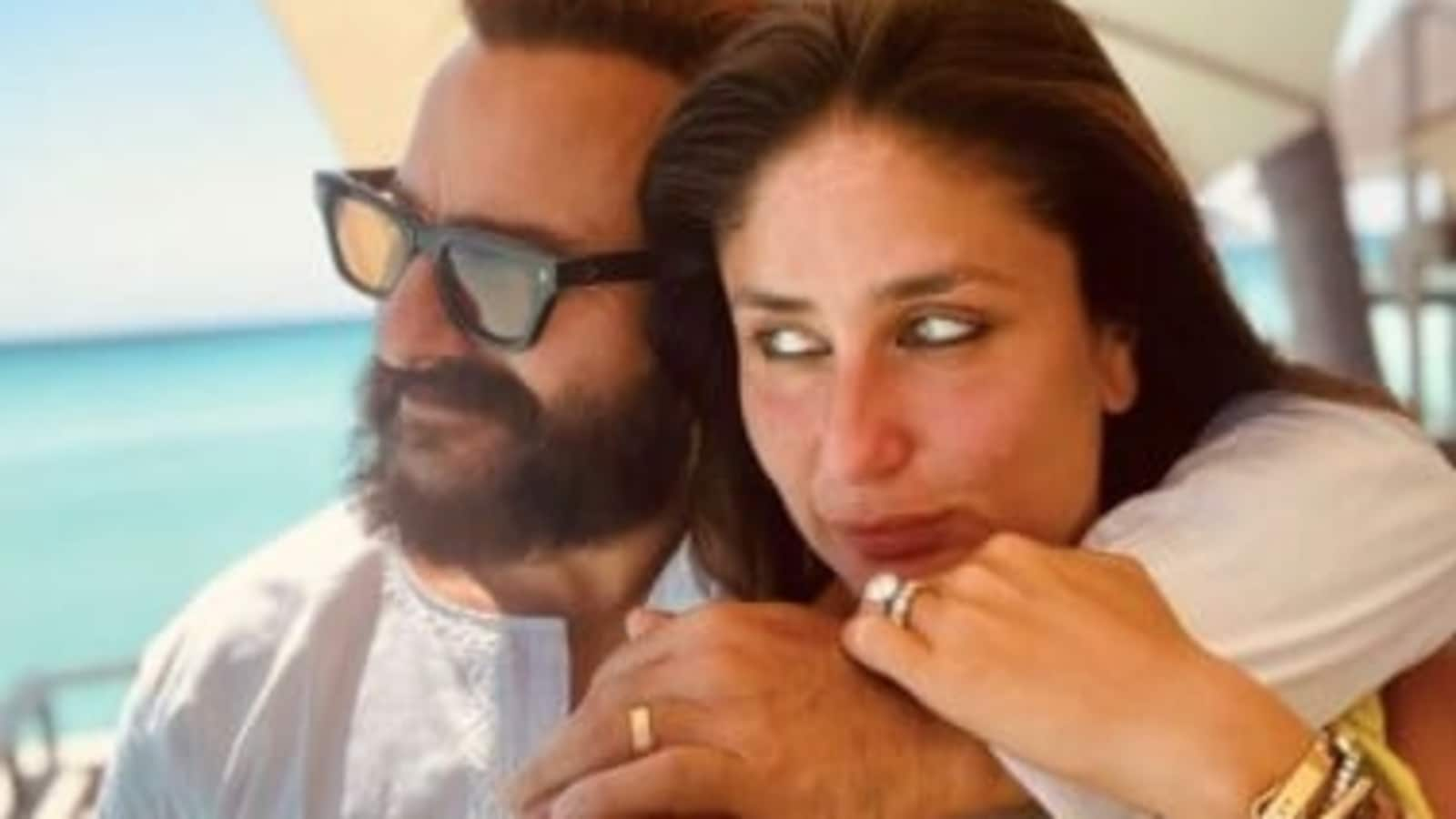 Kareena Kapoor did not get support when she decided to get married to Saif Ali khan. But she never let anyone come through her way and finally, she got married to the love of her life in 2016 with all the family members around her.