Swapna Barman broke through the 6000-point mark as she received a gold for India in the heptathlon event.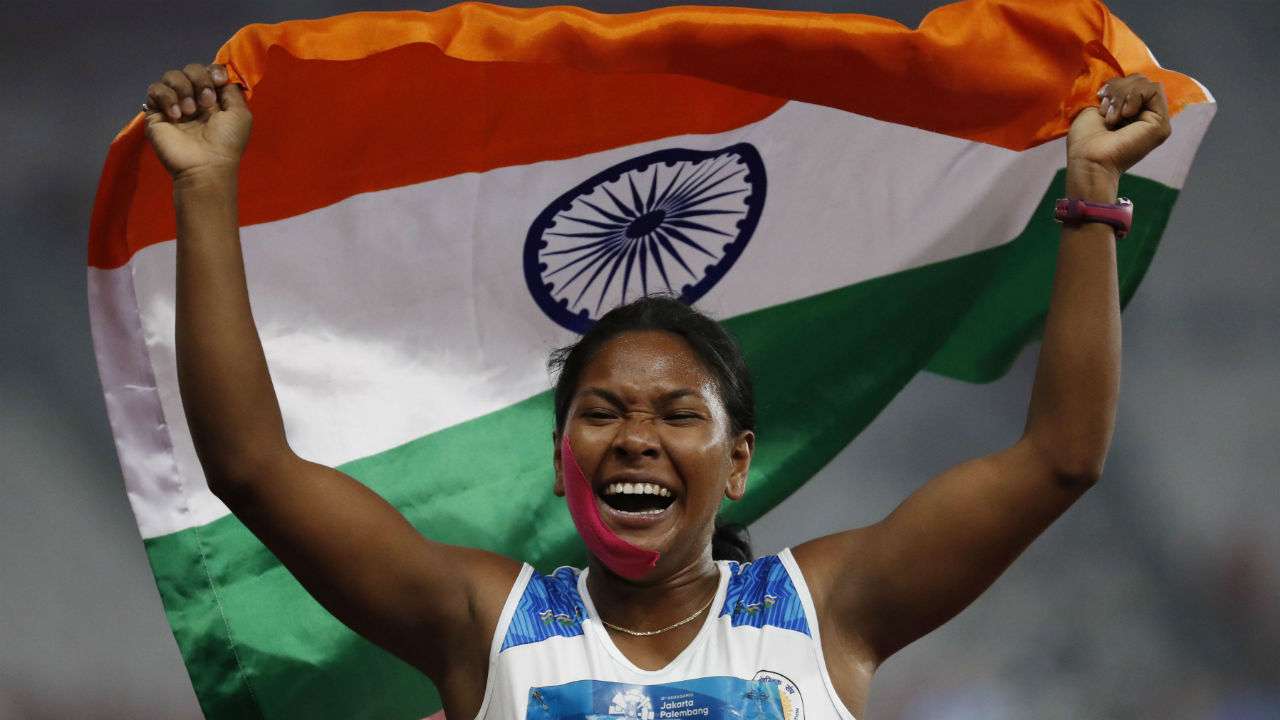 Swapna Barman had a toothache and in spite of that she fought and not only that, she won too. She won against this challenge against China's Wan Qingling with an aggregate of 6026 points, which is also a landmark as she crossed the 6000-point mark in the event.
Swapna was ahead of Wang Qingling at the end of the penultimate event, the javelin throw, which was completed on Tuesday. Swapna's triumph in the women's heptathlon is the first-ever gold for India in the event at the Asiad. Swapna posted a score of 6026 points. Wang Qingling of China scored 5954 to take silver while Japan's Yuki Yamasaki produced her personal best of 5873 to bag the bronze medal.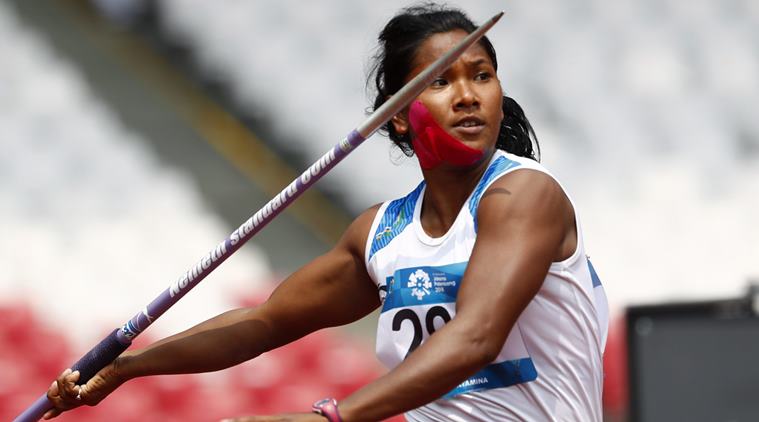 Wang had been leading after the initial events of the heptathlon but Swapna was in great form in the javelin throw. Barman, who has six toes in both her feet, battled a severe toothache during her event and competed with a tape on her right cheek. Still, she produced her career-best performance by logging 6026 aggregate points from the seven events. Before Barman, only Bengal's Soma Biswas and Karnataka's J J Shobha and Pramila Aiyappa had returned with a medal from the Asian Games.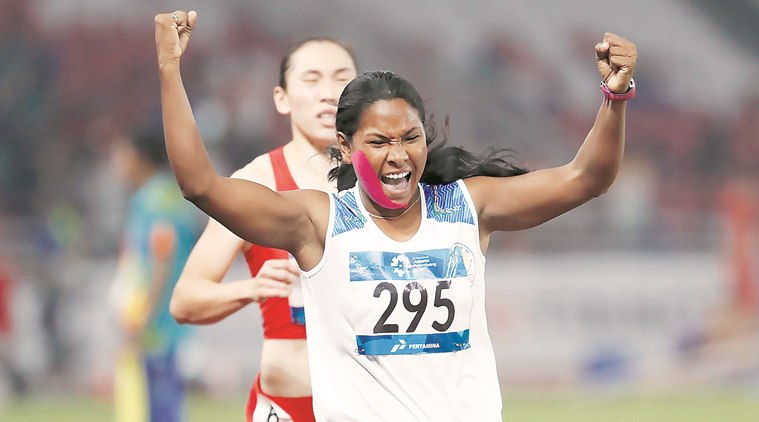 Biswas and Shobha had finished two-three at both Busan Asian Games(2002) and the Doha Games (2006), while Pramila had won a bronze at the 2010 Guangzhou edition. "I have got this gold on the National Sports day, so it's really special. I use normal shoes, worn by people who have normal five toes. It really pains during training.
It is very uncomfortable, whether I wear spikes or normal shoes," Barman said with a smile. Asked if she would like some company to manufacture customised shoes for her, she said, "Definitely. It will make life easy."
Some more information on Swapna Barman:
It's a rare sight to see someone having six toes on one leg, but it's absolutely improbable to see anyone having six toes on both the legs. But that's what Swapna Barman was born with.
Her father was a rickshaw-puller, who has been confined to bed since 2013 after he suffered a stroke. Her family could not afford special shoes according to the needs of Swapna. Yet, she did not let any of these setbacks pull her down.
We congratulate Sapna and wish good luck for her future endeavours!