Virat Kohli Thanks People For Immense Support Towards Team On A Foreign Land
Get Daily Updates In Email
Published by Admin on 17 Jul 2018
India is known as the hub of cricket. Even though it has originated in England, it is played more in India. A cricket match is like a festival in India. Thousands of people gather in the stadium to cheer for the team. Even for IPL, hundreds of fans gather in the stadium to cheer for their favourite team and enjoys viewership of millions through digital platforms. In our country, win and records of other cricket teams are also celebrated and appreciated equally.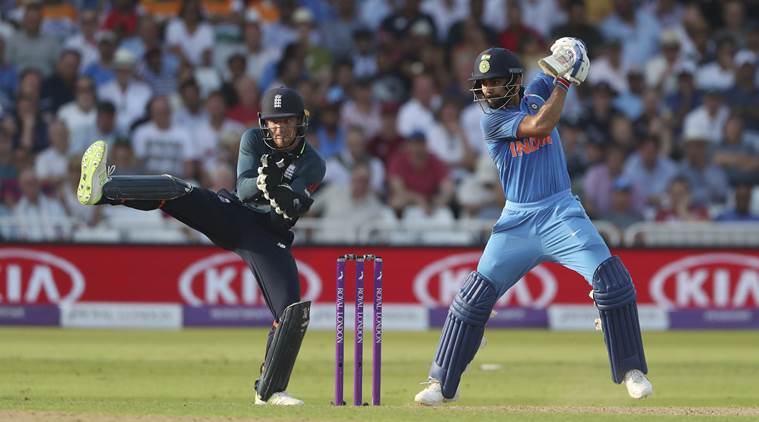 Virat Kholi has become the trending sports personality in the country with his charming looks and excellent play with bat and also as a captain of Indian cricket team. The cricketer recently posted a video where he thanked people for showing so much support on a foreign ground.
"One of the best feelings watching this video! Thank you, everyone, for your constant and unconditional support for us. Your cheers and love motivate us to keep trying harder every time!", he wrote.
Have a look at the video.
In the last match, India's ex-captain MS Dhoni's performance was criticized.
"It's unfortunate that people jump to conclusions quickly. When he does well, people call him the best finisher ever, and when things do not go well, people pounce on him," the Indian skipper seemed little aggravated with knee-jerk responses from admirers and reviewers alike.
As he has done several times, Virat protected MSD.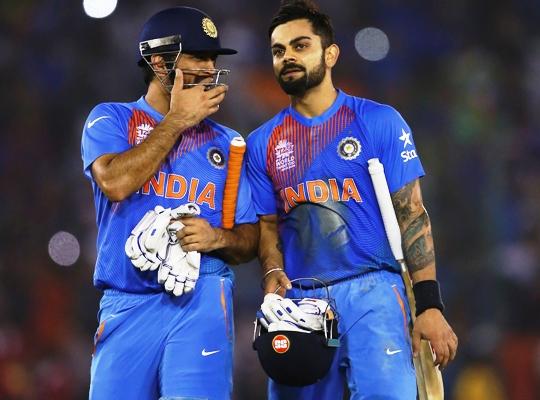 "The idea was to take the innings deep. He has the experience but sometimes it doesn't come off. We totally believe in him and the ability of all the players," the skipper said.
When Kohli was asked whether the squad missed Jasprit Bumrah or Bhuvneshwar Kumar in the last overs, the skipper answered, "These are games where you test the character of the guys, obviously Bumrah and Bhuvi have done it for long but it's nice to test the character of the guys. Crucial to back the guys ahead."
He added, "Those three wickets early on played a massive part. But both Moeen and Rashid sensed the opportunity, they are good bowlers and created pressure. If we hadn't lost early wickets, we might have been able to attack them more."
India vs England's third ODI will start today at 5 pm IST.