Women Hockey World Cup 2018: India Draws Match By 1-1 Against USA And Ensures They Stay
Get Daily Updates In Email
Published by Admin on 30 Jul 2018
India is a sports-loving country and all the sports is appreciated here. India is continuously excelling in games like Cricket, Badminton, Hockey, Football, etc. and soon our country will be among the top countries in most of the sport.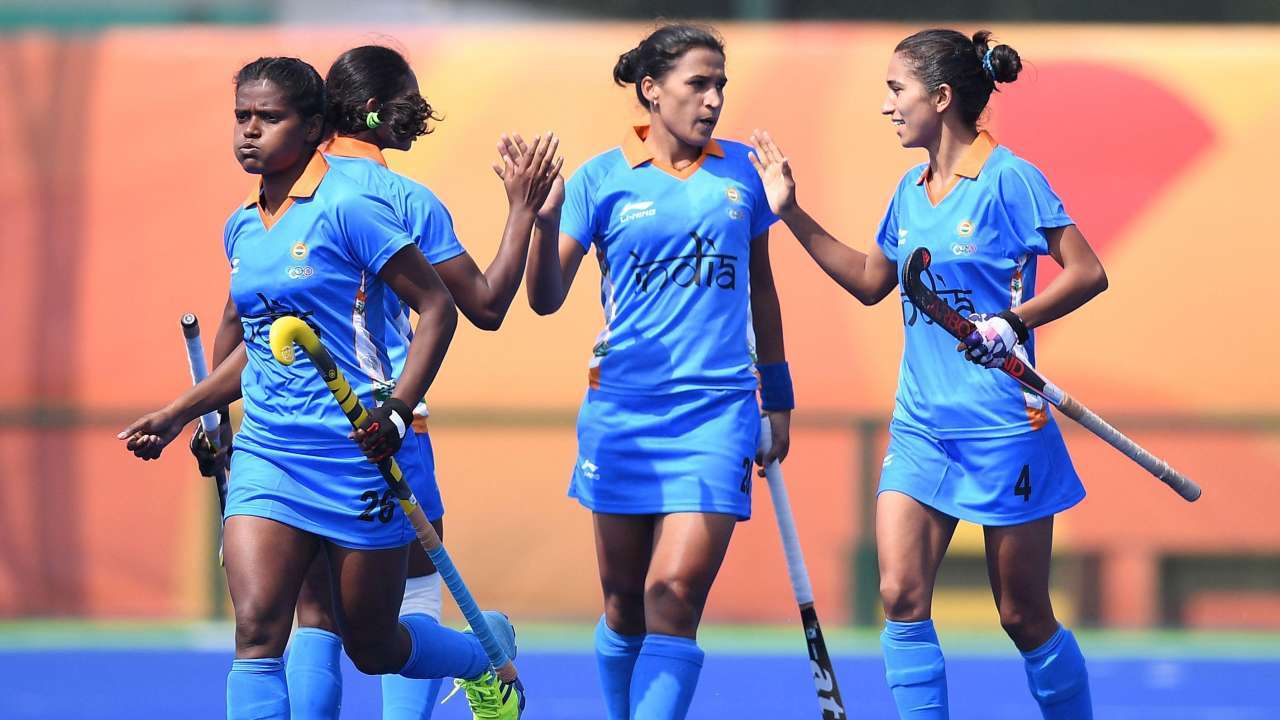 Women's sport was not given much importance in our country earlier but now with passing time and more social media users, the awareness about female athletes and their sports matches are gaining attention they deserve. Women like Mithali Raj, Saina Nehwal, PV Sindhu, etc have become new youth icons of the country.
In the on-going women's hockey world cup, India has managed to draw 1-1 with world number 7 USA and hence assured their stay in the world cup while the USA team is now out of the tournament.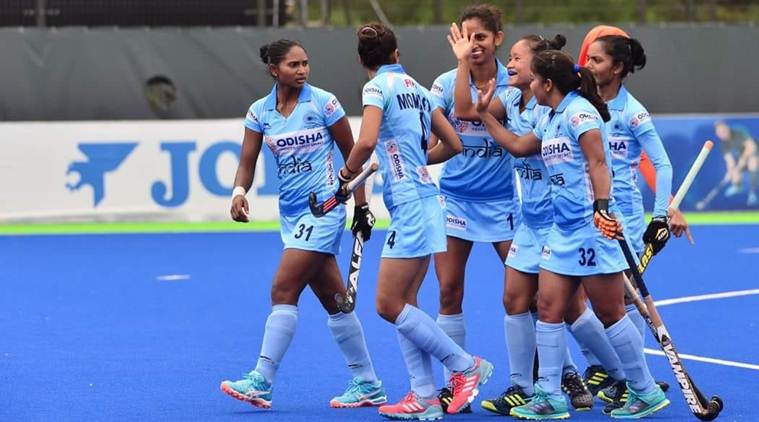 In the match, Margaux Paolino (11th minute) broke the deadlock for world no.7 USA before skipper Rani Rampal equalised for 10th ranked India in the 31st minute.
Margaux Paolino scored from a rebound in the 11th minute after her initial try was kicked away by Indian goalkeeper Savita. The USA secured their first penalty corner three minutes into the second quarter but the Indians stood tall to thwart any danger.
A minute later India got another penalty corner but this time skipper Rani Rampal's slap shot was well saved by American custodian Jackie Briggs.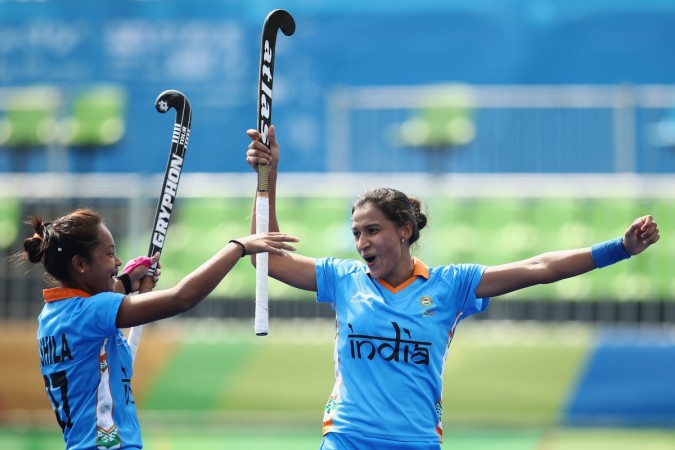 India has finally shown the world that they are here to stay and give their best to make the country proud.
The only thing our team needs is our support. We must support it as we support the cricket team. After all, its also team India and playing the world cup. They have already made the country proud but now the expectations of people from their countries' daughters have increased after seeing them play so well.
Stay tuned to Laughing Colours for the latest sports news and updates.