Women Hockey World Cup 2018: Ireland In The Quarter Finals
Get Daily Updates In Email
Published by Admin on 03 Aug 2018
India is a sports-loving country and all the sports are appreciated here. India is continuously excelling in games like Cricket, Badminton, Hockey, Football, etc. and soon our country will be among the top countries in most of the sports. The Women's Hockey Worldcup is currently making headlines worldwide.
The team India was trending on social media since they successfully battled the teams of England, Italy and the US to reach to quarterfinals against Ireland. However, India had a tough time against the team of Ireland.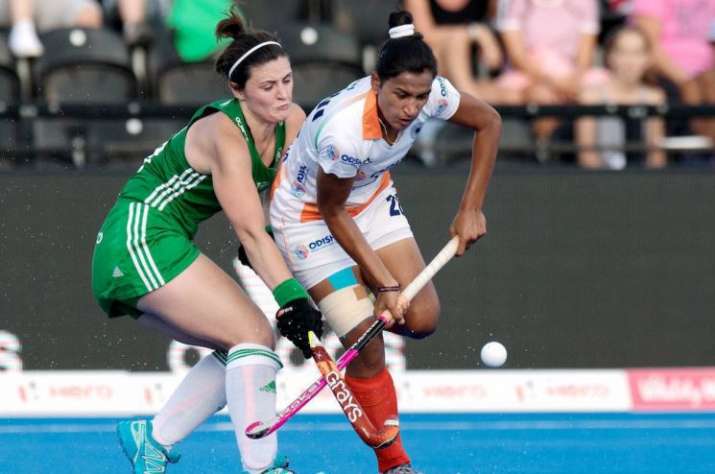 Many may not know that the Irish girls pay a levy of €550 a year to supplement their funding to play a World Cup quarter-final.
The Irish Times reports that the Ireland players pay to represent their country in the Hockey World Cup: "Over the last two or three years, we've had to fund-raise as a team to cover the levy as it was getting too difficult to come up with that money ourselves. "It's an extra thing hanging over your head and it's difficult to compete with teams who have huge resources when we're actually paying to play for our country."
India's dream of breaking their 44-year-old last four jinxes lay shattered as Ireland registered a 3-1 win via shoot-off in the quarterfinal of the women's hockey World Cup here today.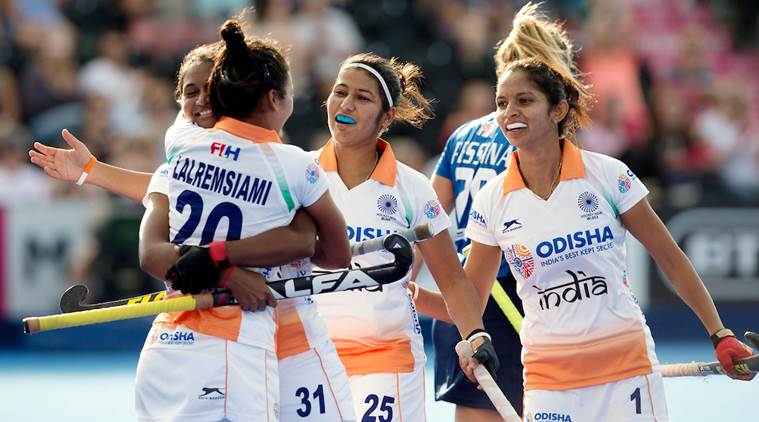 Poor execution in shoot-off cost India dearly as skipper Rani Rampal, Monika and Navjot Kaur failed to get past Irish goalie Ayeisha McFerran. Reena was the only scorer for India in the shoot-off.
Even though India goalkeeper Savita produced two saves in the shoot-off to keep her team in the hunt, it was not enough as Ireland scored through Roisin Upton, Alison Meeke and Chloe Watkins to make their maiden World Cup semi-final.
Interestingly, it was India's second defeat to world no. 16 Ireland in the tournament after the 0-1 loss at the pool stages. We are surely proud of our Women's Hockey Team for representing our country at the World Cup.
Stay tuned to Laughing Colours for the latest sports news and updates.