Women In Sushant's Life Expressed Love For Actor & You Can Feel It Coming Straight From Their Hearts
Get Daily Updates In Email
Published by Ricky Tandon on 04 Apr 2021
It's been almost 10 months since Sushant Singh Rajput passed away. His ill-timed passing away on June 14, 2020, had shocked one and all to the core and prompted different kinds of feelings like anger, sadness, and fear inside all of us. The females in Sushant's life have frequently voiced how much they adore and miss the actor and the fans and followers can feel the same coming straight from their hearts. Take a look.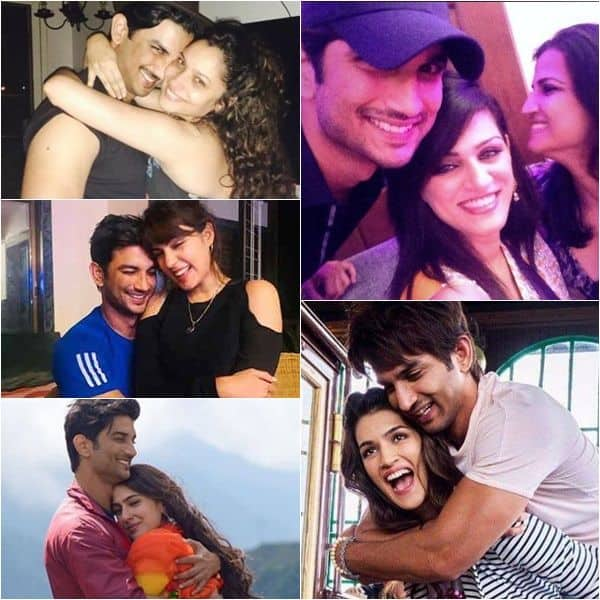 1. Ankita Lokhande
Ankita Lokhande has undoubtedly stood by Sushant Singh Rajput through his every thick and thin. Even after the demise of the Bollywood start, Ankita made sure that she stood by his family. Ankita was also seen remembering his by offering her prayers. She was in a relationship with the star for around 6 years, but the relationship broke as Sushant Singh Rajput decided to focus on his career.
2. Kriti Sanon
Kriti has a lot of memories of Sushant Singh Rajput in her own ways. In January, she remembered Sushant on his 35th birth anniversary as she shared a photograph of the actor wearing his heartwarming smile. While sharing the pic, she wrote, "This is how I'll remember you.. Smiling like a child! Happy Birthday Sush. I hope you are smiling and at peace wherever you are…"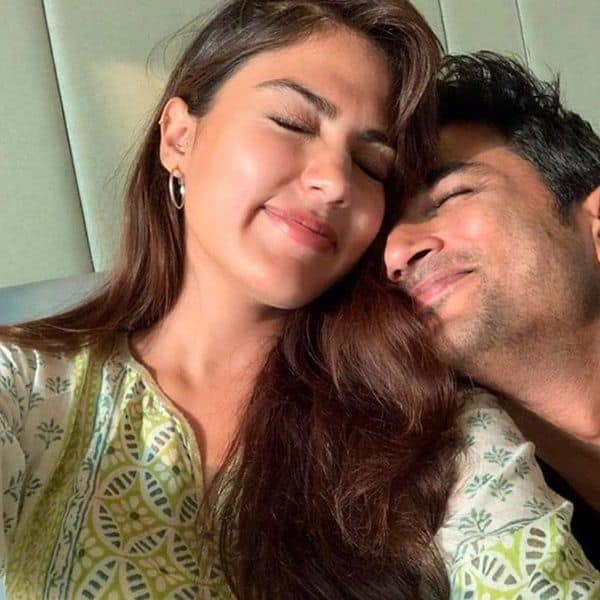 3. Rhea Chakraborty
Rhea Chakraborty had revealed her love for him in an emotional note, a month after Sushant's death. She shared the note on Instagram and her note read, "Still struggling to face my emotions.. an irreparable numbness in my heart. You are the one who made me believe in love, the power of it. You taught me how a simple mathematical equation can decipher the meaning of life and I promise you that I learnt from you every day. You were everything a beautiful person could be, the greatest wonder that the world has seen . My words are incapable of expressing the love we have and I guess you truly meant it when you said it is beyond both of us. You loved everything with an open heart, and now you've shown me that our love is indeed exponential."
4. Sara Ali Khan
Actress Sara Ali Khan shared a picture of the actor after his passing away and in the picture, he was seen laughing out loud. An old interview of Sara talking about Sushant was also shared on the internet and it went gone viral. In the interview, she said that she owes a lot to Sushant when it comes to shaping her career and the actor had taught her a lot in improving her skills in front of the camera.
5. Shweta Singh Kirti
Shweta Singh Kirti, the sister of Suhant always shared her thoughts and old memories of her brother. Recently, she had shared a poem mentioning how much she misses her brother. The poem was really heart-touching and is quite enough to put anyone into tears.